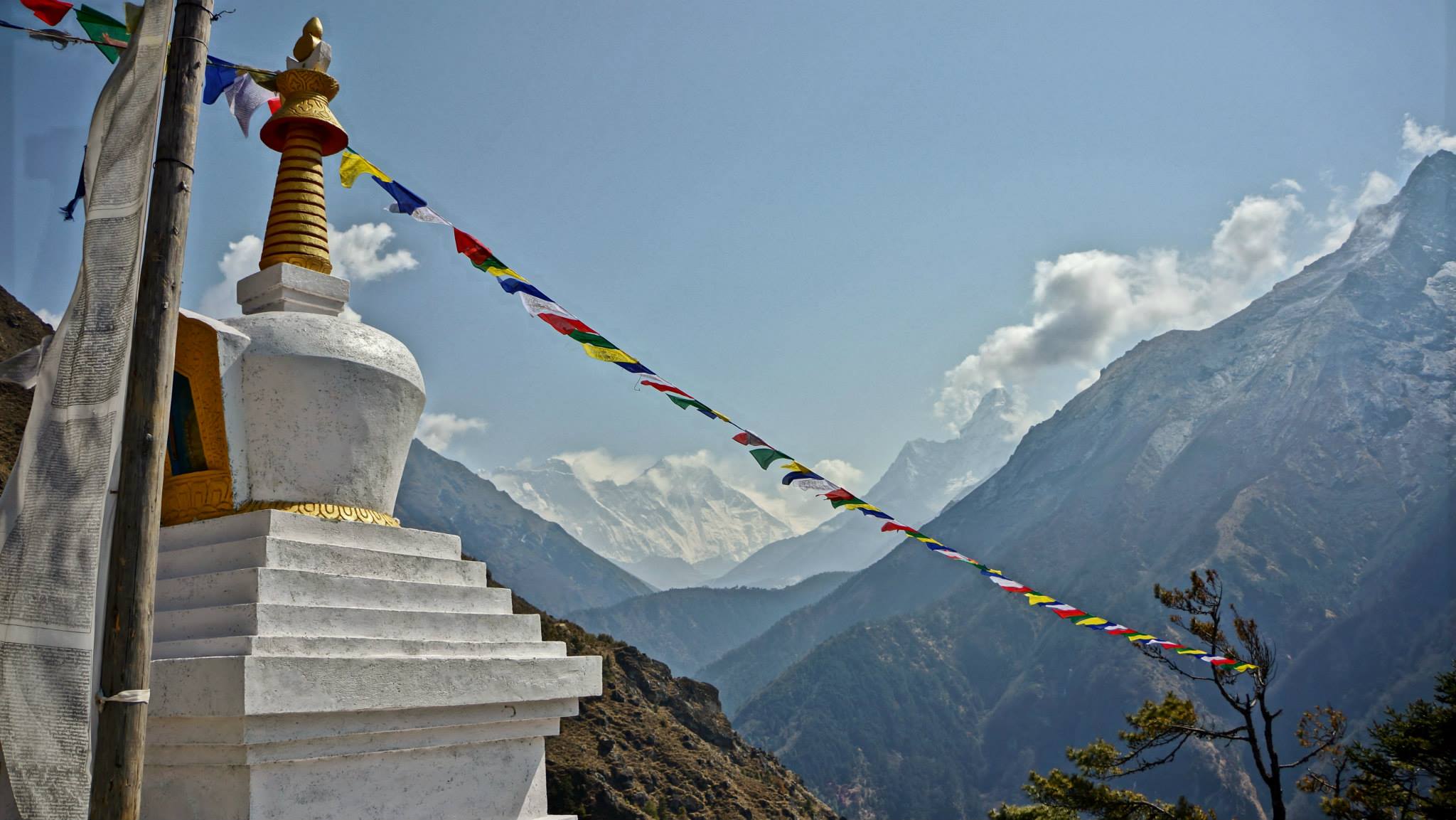 "I can't believe that we would lie in our graves, wondering if we had spent our living days well."
Lyrics from Lie In Our Graves, Dave Matthews Band.
You always hear these adages, encouraging you to live life to the fullest.  To live with no regrets.  But what does that really mean, and, honestly, how many of us really heed that advice? How many people do we know that actually live these full lives?
I recently lost a friend in a tragic and unexpected way.  To me, he was the living embodiment of what it means to live life to the fullest, and to never take a single day for granted.  He was the one person I knew that lived these truths.
Neither my friend's identity nor the details of his death are important.  What is important is the person that he was.  He was the kind of guy that had seemingly lived 100 interesting lives.  I met him 10 years ago in law school.  We were in the same section, and, if you know anything about law school, you know that means that we spent the next year together because we had the exact same schedule– every class, every day for a whole year. We bonded over our mutual love for travel and for animals, dogs specifically.
He was the kind of guy that basically excelled at everything he did, but not in an annoying way. In an inspiring way. He attended the Portuguese Air Force Academy where he graduated first in his class. He had a career as a military pilot and as an airline pilot for one of the largest airline companies in the U.S.  He was an accomplished private, commercial, instrument and ATP rated pilot as well as a Gold Seal Flight Instructor. He once told me that he enrolled in law school as a result of a bet/dare from his wife.  True to form, he was accepted to the best law school in the State of Florida and graduated second in our class, booking almost every class he took (non-lawyer translation: at the end of every class in law school, they give out an award (often endowed), called a book award, to the person who has the highest grade in that class). I always wondered if finishing second annoyed him since he was so used to being first.
He had an affinity for adventure and speed.  He loved fast (German) cars and fast motorcycles, and had both. He also loved to fly. He was the only person I knew in law school who had a plane, and that includes the faculty and staff.  He loved taking his fellow classmates up in the plane.  Two of my girlfriends and I once flew to his home to meet his wife and puppies (all 5 of them) and have dinner.  He let me take control and fly the plane on the way back, which was so exciting because I had never before (or since) flown a plane.  I saw a light in the distance and told him that he should probably resume control of the plane since there was some air traffic up ahead.  He laughed and said, "That's not a plane, Anastasia; that's a planet!" Whoops!
He was the kind of guy that always had time for conversation (especially if the conversation was a debate). He as not afraid to take a position, even an unpopular one, and he stood by his convictions. He believed in himself. He was also the kind of guy that never said no. He was always willing to help.  If you were struggling to understand a concept, he would take time and explain it to you the way he understood it.  I sat next to him for an entire month during our bar preparation course, which I was in charge of running.  He was early every morning, ready to help. He was an authentic and genuine soul.
After law school, we kept in touch through Facebook.  He briefly worked at a law firm, but hated the structure, so he started his own firm with his wife who was already a lawyer. He also provided safety consulting services to the offshore and land-based oil and gas industry. In his spare time, he volunteered his time and his plane to provide free air transportation to financially distressed people with medical needs and to health care organizations through a non-profit charitable organization.
As a law school graduation gift, his wife got him a climbing trip to Kilimanjaro.  He was certainly no stranger to travel or to adventure. He  was a skydiver, mountain biker, sea-kayaker, and scuba diver. But, I think this gift began his love for the climb. My law school friends and I followed his travels on social media, and every time I would open Facebook, he would be in some other corner of the world, conquering some unimaginable feat.  Waldo had nothing on this guy.
Over the course of two and a half years, he completed the Seven Summits Challenge.  That means that he summited the highest mountain on each of the seven continents: Mount Everest in Asia, the Aconcagua in South America, Denali in North America, Mount Kilimanjaro in Africa (twice), Mount Elbrus in Europe, Vinson in Antarctica, and Puncak Jaya in New Guinea (Australia).  Because there is a debate about whether Mount Kosciuszko or Puncak Jaya is the tallest in Australia, he climbed both. I teasingly told him that I would be impressed only after he also summited K2. He matter-of-factly told me that he already summited the highest mountain in Asia and the world. Touche.
In between climbing mountains, he had some other pretty epic adventures, including gorilla trekking in Uganda and Rwanda, expeditions to Antarctica, and 100s of "trips of a lifetime" to the Galapagos Islands, Australia, South America, North America, Europe, Asia, and Africa. It seems he that he always immersed himself with the locals wherever he went, and he always found dogs to love all over the world. His pictures are National Geographic amazing, because he was, of course, a professional level photographer. He was my travel icon, and we often compared notes on travel, although my travels paled in comparison to his.
On the rare occasion that he wasn't off on some bucket list journey, he spent time at his second home in the Bahamas, which he built and dedicated to his squad of adorable Cavalier King Charles Spaniels.  In my next life, if I can't come back as him, I want to come back as one of his dogs. He would load up the pups in his plane, put the  protective earmuffs on them, and fly them down to their island home, Sandy Paws. They would spend time exploring the island in their golf cart and taking to the seas in their boat, the Barkardi. He and his dogs would go paddle-boarding. These dogs live a charmed life, and I loved it.
He got involved in a local charity in the Bahamas that built homes for and fed stray Potcake dogs on the island, which is a mixed breed dog commonly found on the Caribbean Islands.  He flew plane loads of supplies to the island from the States to support this cause and the these dogs. He loved all animals and our environment, but he especially loved dogs. He had tattoos of the face of every one of his dogs on his body. I judge the greatness of a person by the way they treat animals, and he was one of the greatest.
The last country he visited was Bolivia, where he was hiking up a volcano. Before he died, he was working on completing the Explorers Grand Slam, which he planned to start next month. That involves skiing to both the North and South poles. I am sad that such a great adventurer will never get to complete this feat.
He was truly the most interesting person I have ever known (and probably will ever know). His life was remarkable, inspirational, and one that deserves celebration. He lived life to the fullest. The last time I spoke to my friend was on March 15.  He died four days later.  I never got to tell him how much I admired him, and for that I am sorry.
As news of his death spread, his Facebook wall was loaded with pictures and messages of condolences from people around the world. Literally, around the world: his climbing friends, his Island friends, his local community, his law school friends, even people who had met him once in passing.  It is amazing to see the impact and reach that one person had on so many. The messages are similar: "amazing man", "great human", "inspiring person", "authentic", " positive, fun-loving and gregarious" "remarkable and wonderful[ly] accomplish[ed]". In times where humanity can't seem to agree on anything, scores of people from different cultures, races, and religions seemingly agreed: he was good people.
They say all dogs god to heaven, and if that is true, on March 19, heaven's dogs met their greatest angel.  I hope that he is resting peacefully in heaven, surrounded by dogs, gazing over the highest and most amazing peaks. I hope he died feeling like he spent his living days well.