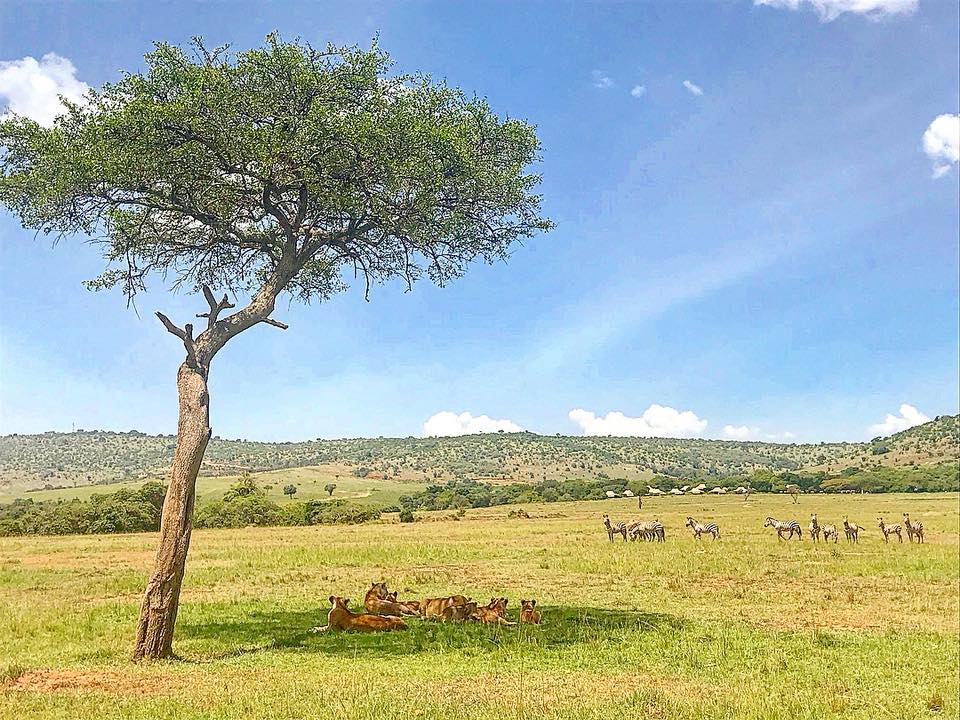 If you had to choose just one travel experience before you die; one trip of a lifetime; the ultimate bucket-list experience; that choice should, without a doubt, be an African safari.
Chad and I have been lucky enough to have been on safari in Africa twice.  The first time was our honeymoon when we went on safari in South Africa in the private concessions of Kruger National Park.  The second time was this past December when we visited the Maasai Mara National Reserve in Kenya.  Having done two, I can tell you that it never gets old.  And, I think that is because the experiences are so different. More on that later.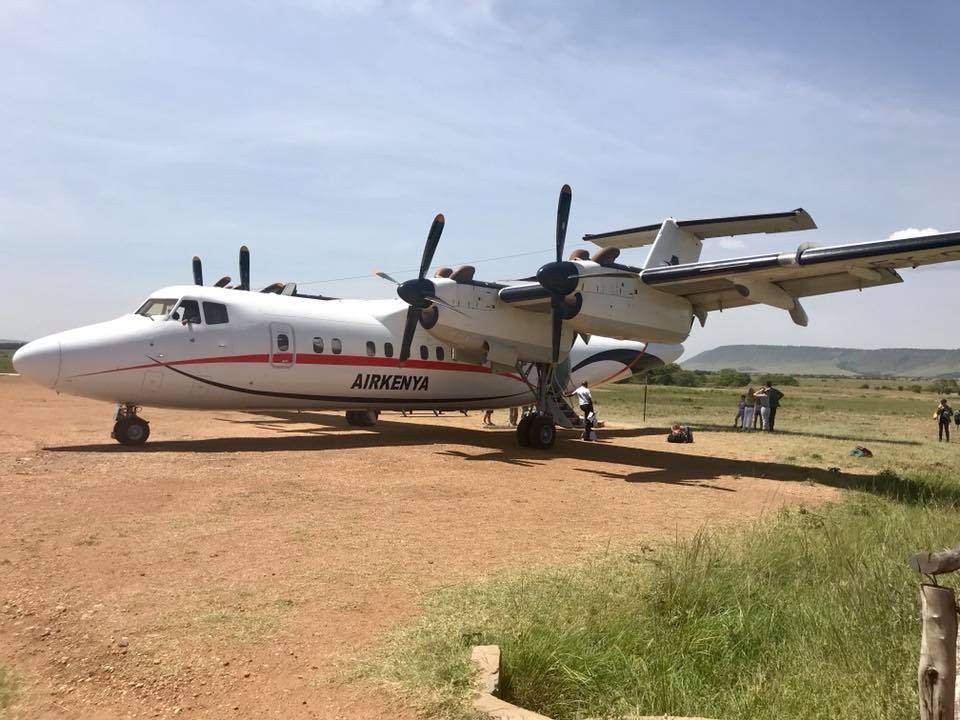 After spending a couple of days in Nairobi, which I certainly recommend if you want to have a slumber party with giraffes and spend time with baby elephants, we boarded a small, regional propeller plane and headed to the Rift Valley Province.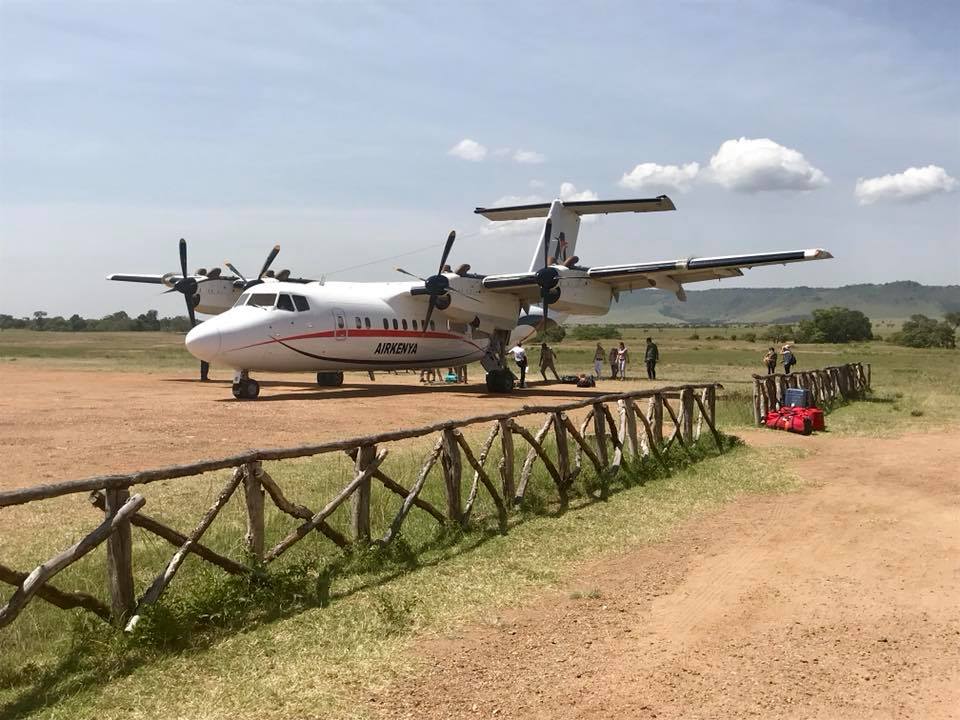 We landed on the private airstrip of our home for the next three days: &Beyone Kichwa Tembo Tented Camp. Our guide for the next three days was waiting to greet us with a smile, cool towels, refreshing cold drinks, and snacks!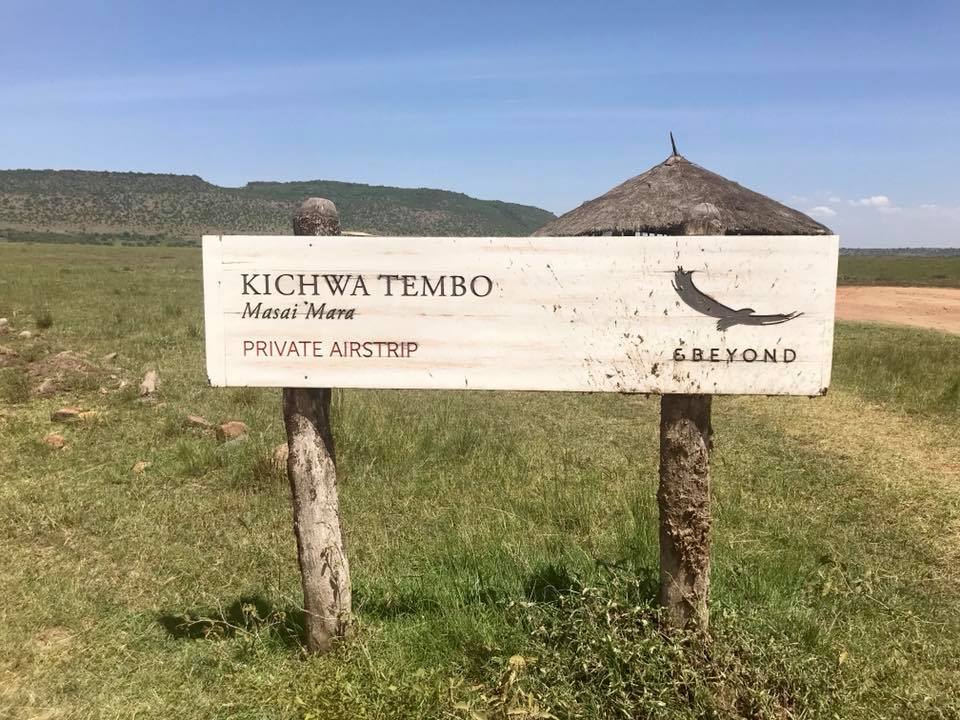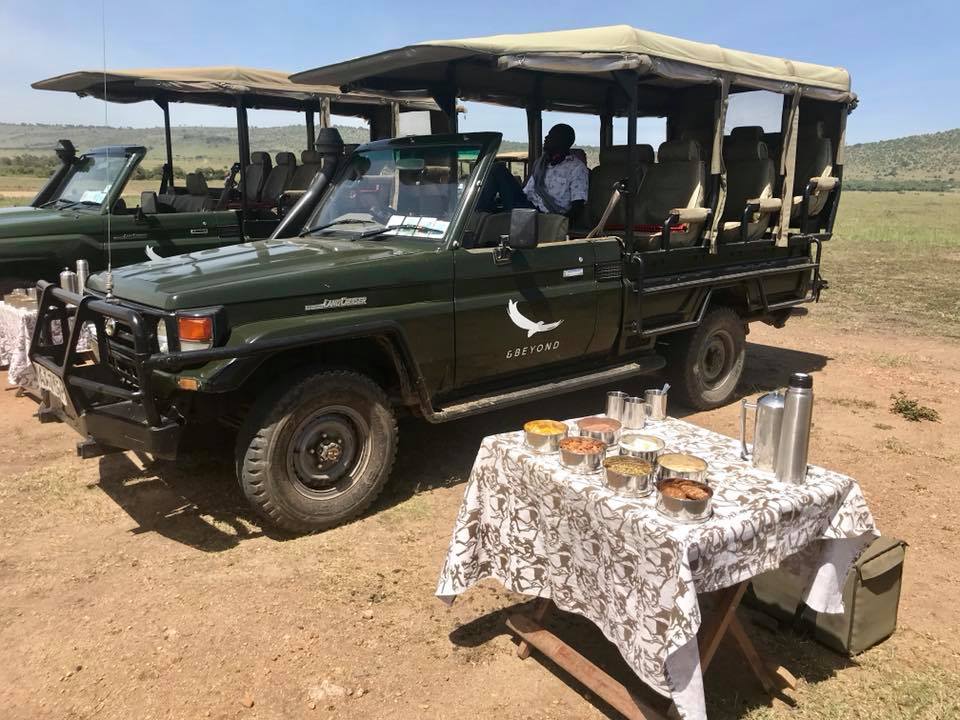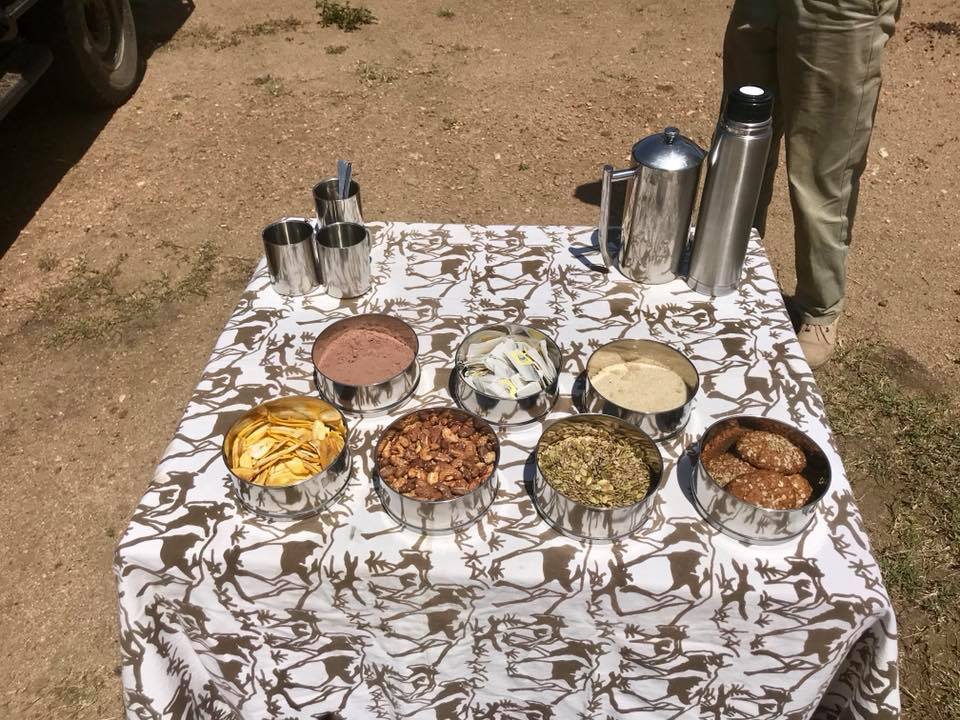 Once we were done munching, we loaded into our safari vehicle and began the short drive through the Maasai Mara to our camp grounds. What we didn't expect was that our safari would begin right then and there.  As we crossed the Mara, we were greeted by a pride of lions, several elephants, and a large hippo.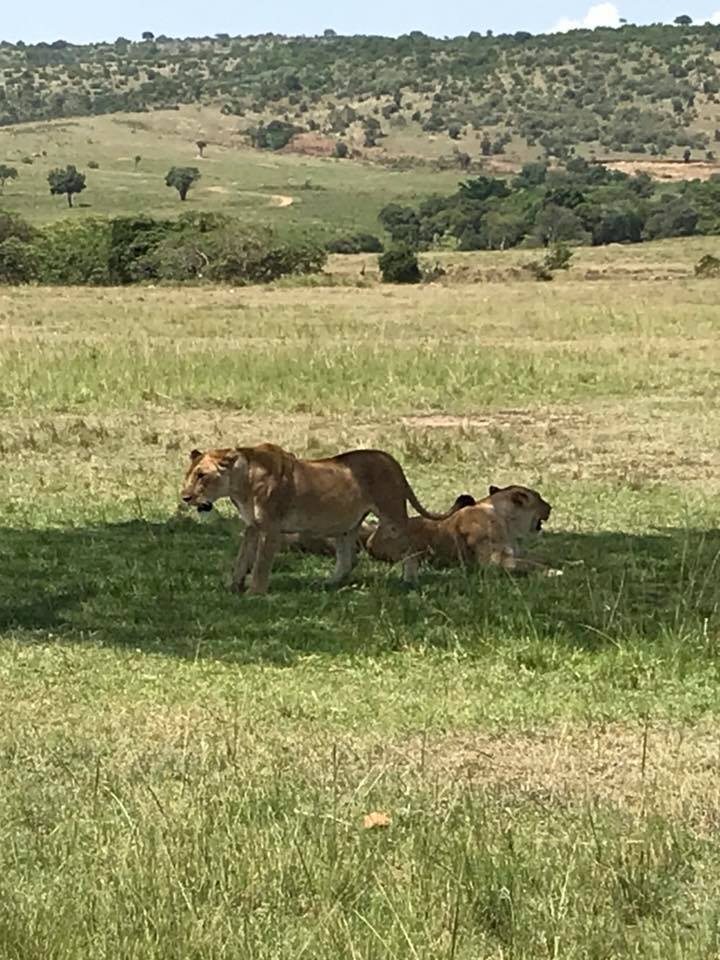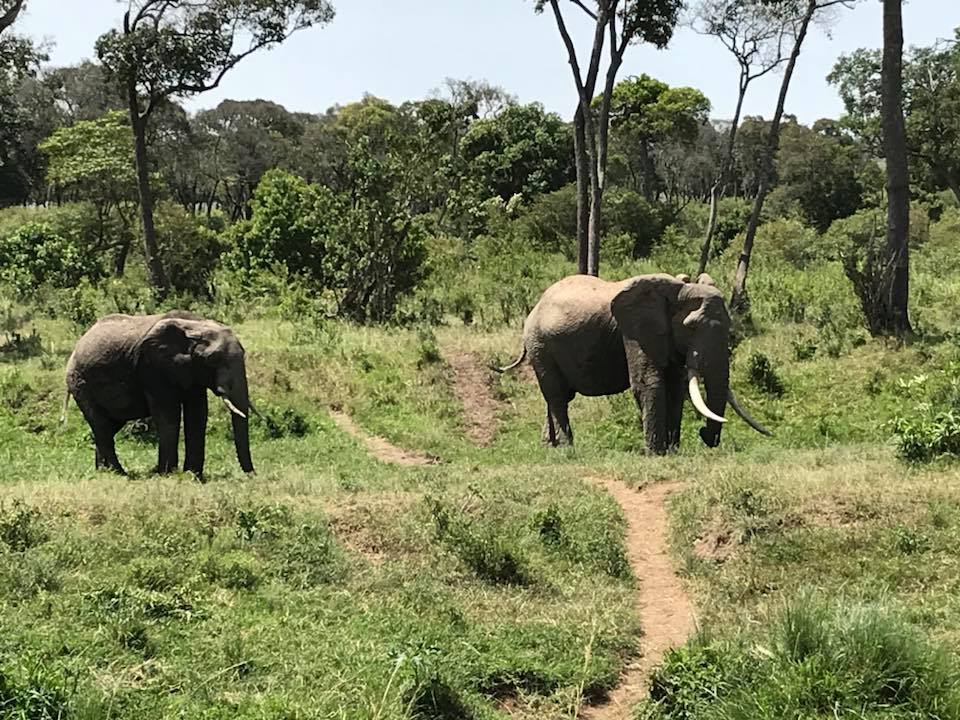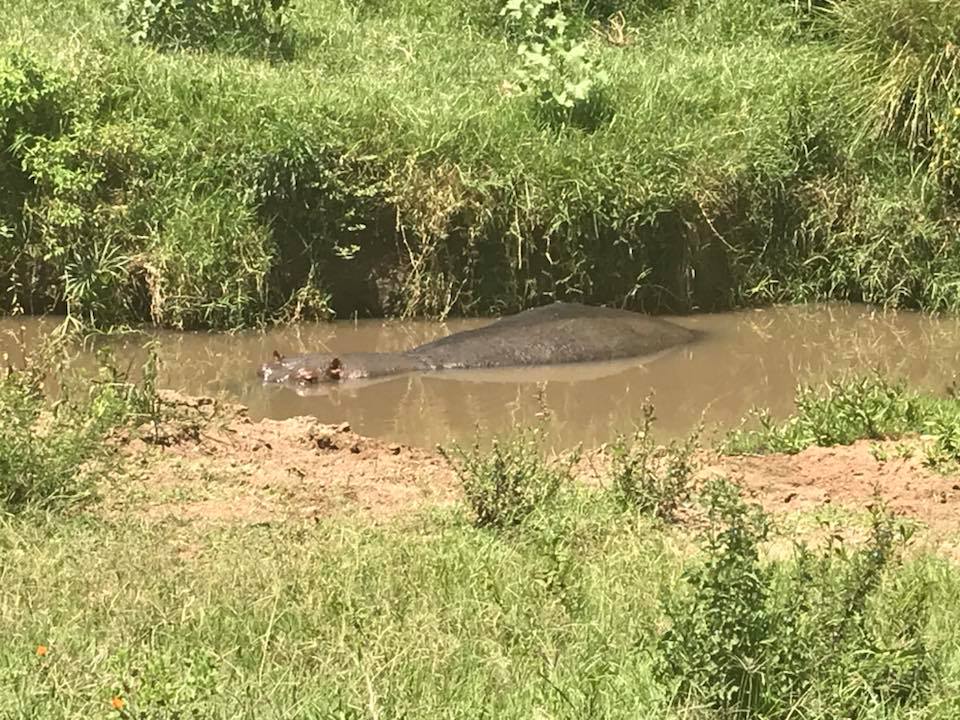 On arrival, we got a tour of the camp grounds and were shown to our room.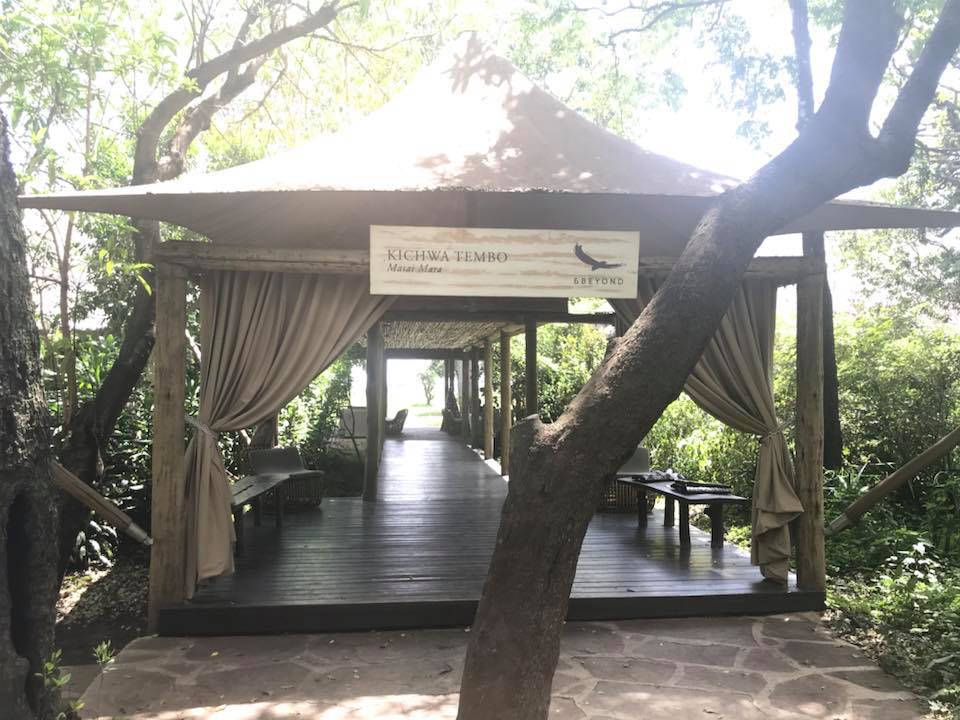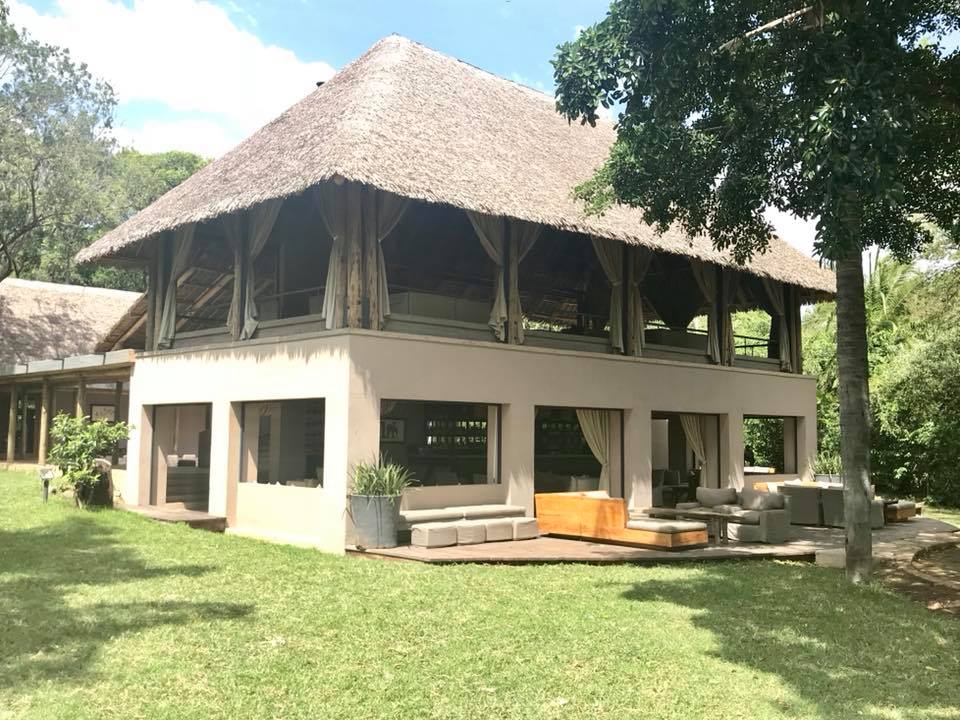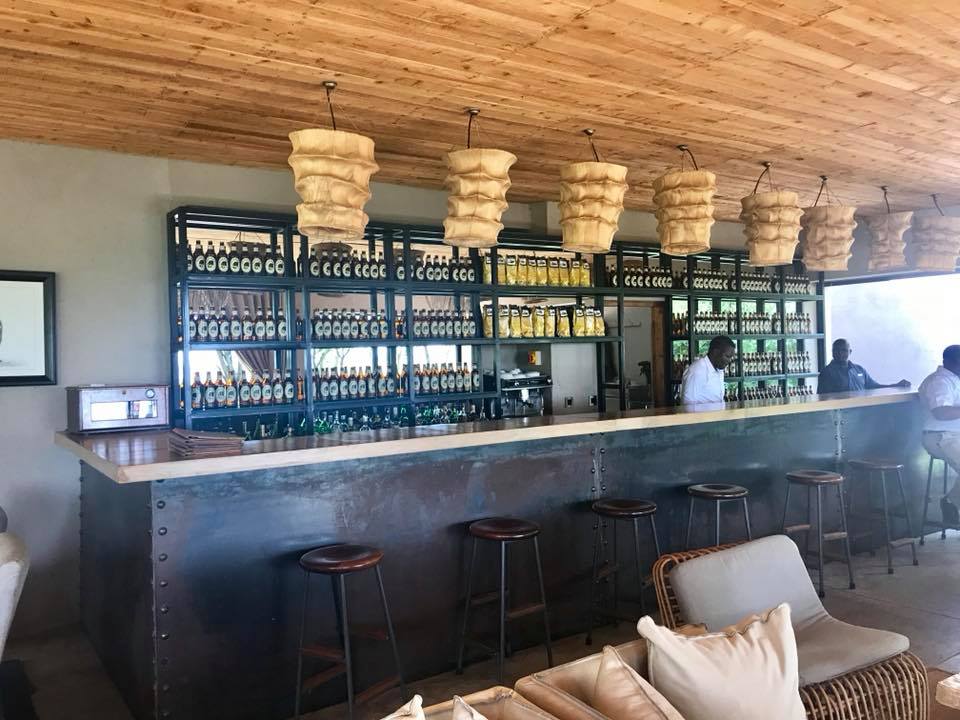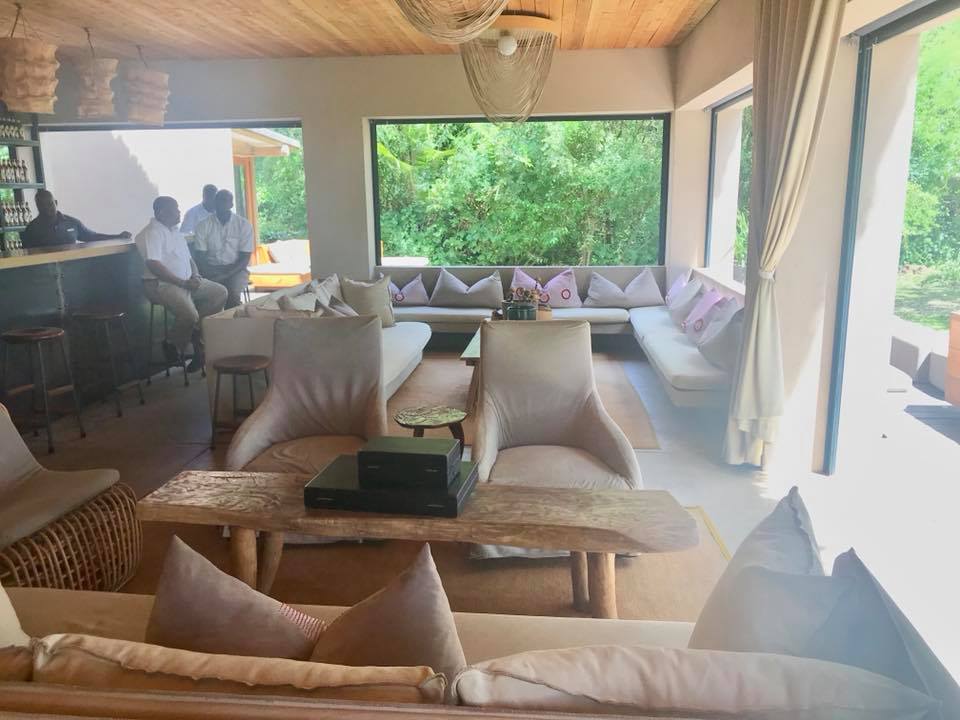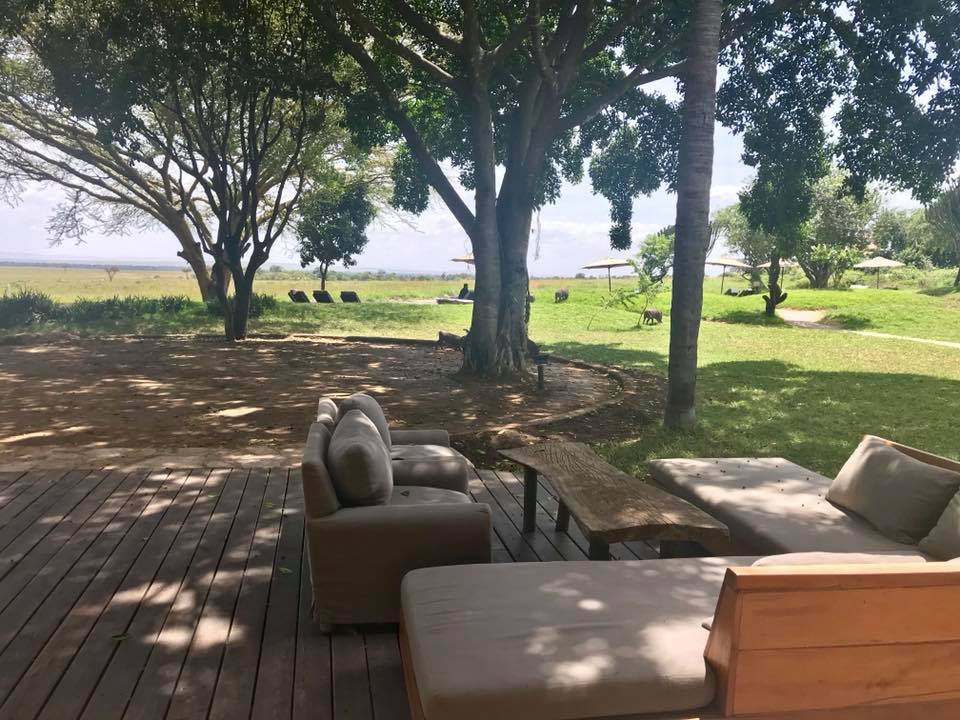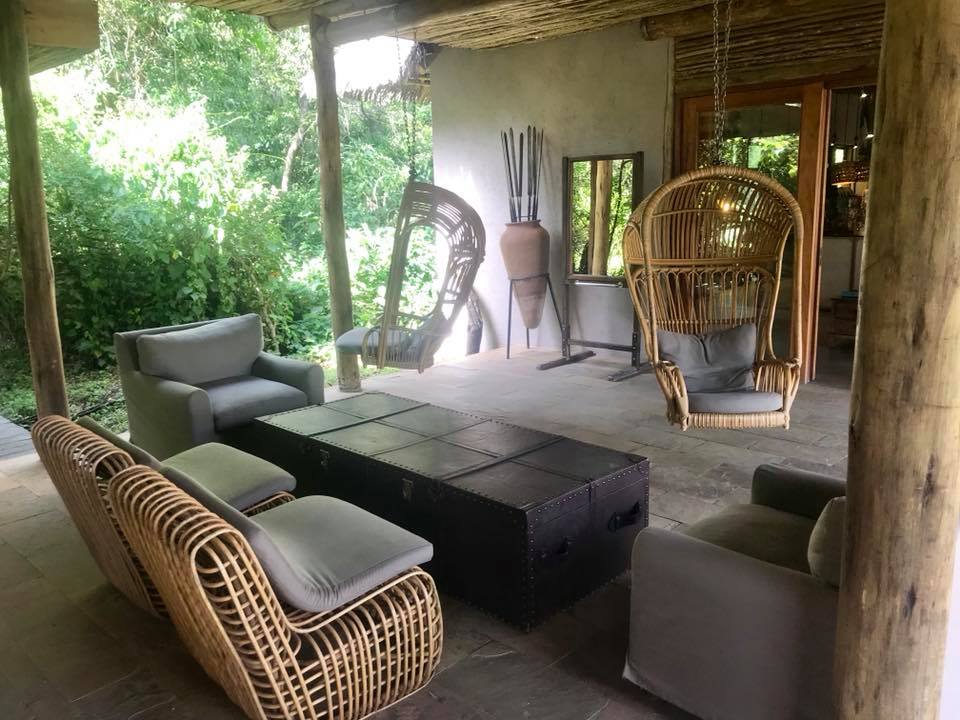 We would be spending the next few days "glamping" in a luxury tent that overlooked the Mara.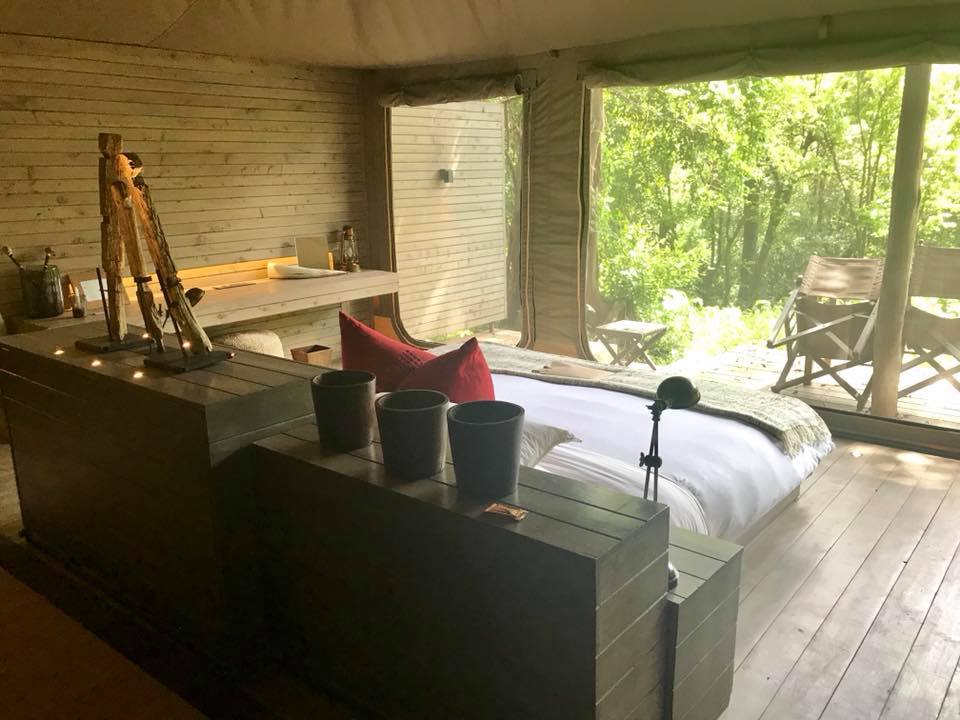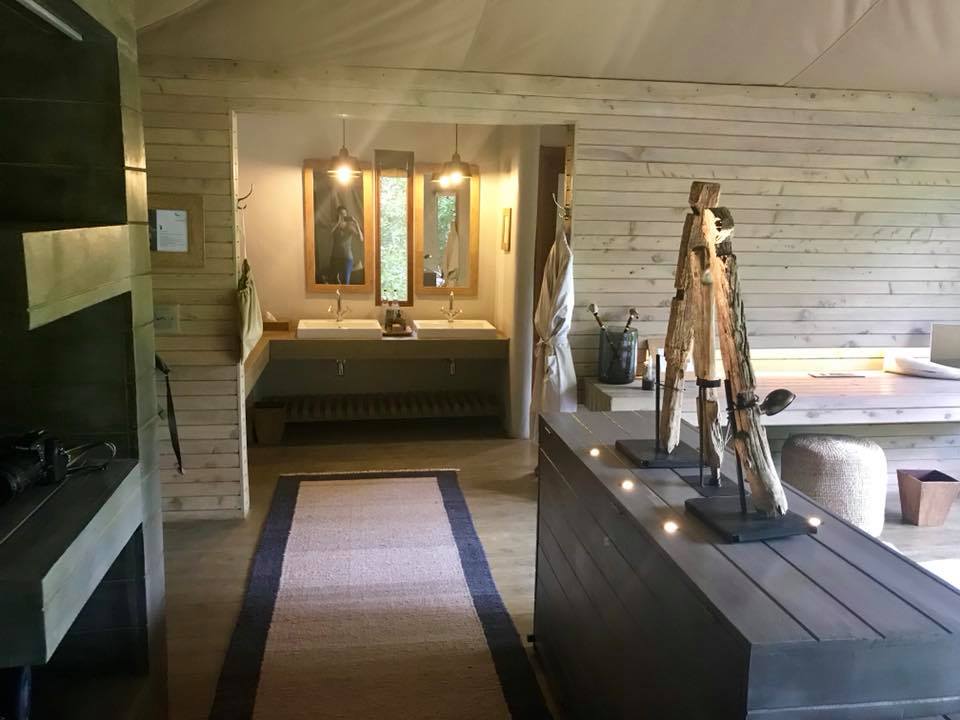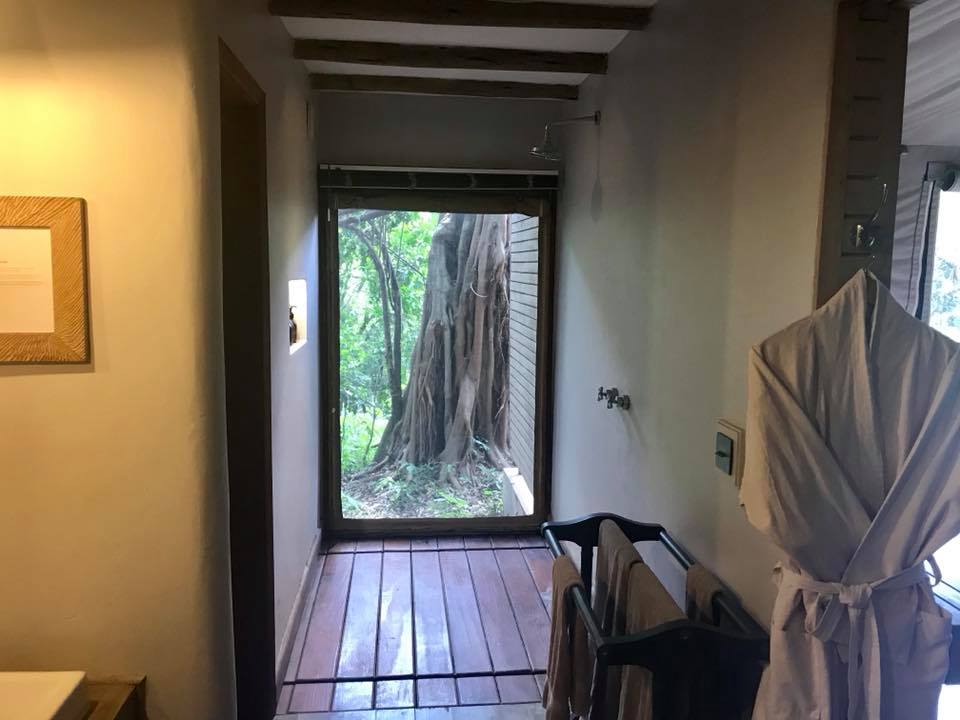 Our meals would be served outdoors, shared with the resident warthogs and monkeys.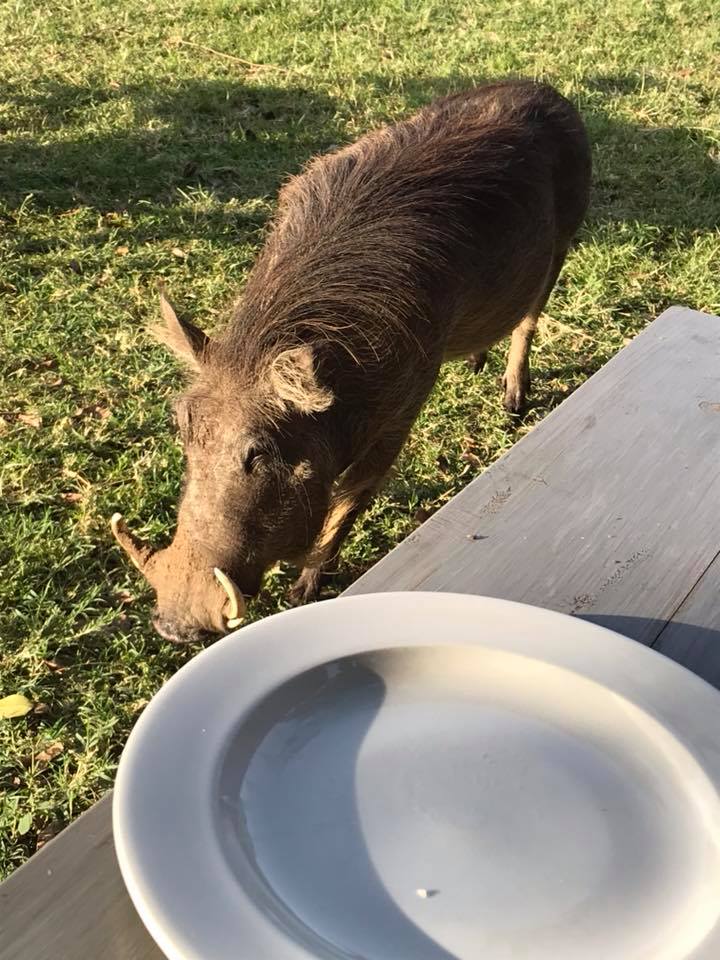 And, if you so choose, you could spend your afternoons lounging by the pool while elephants, zebra, giraffe and the occasional lion sauntered by.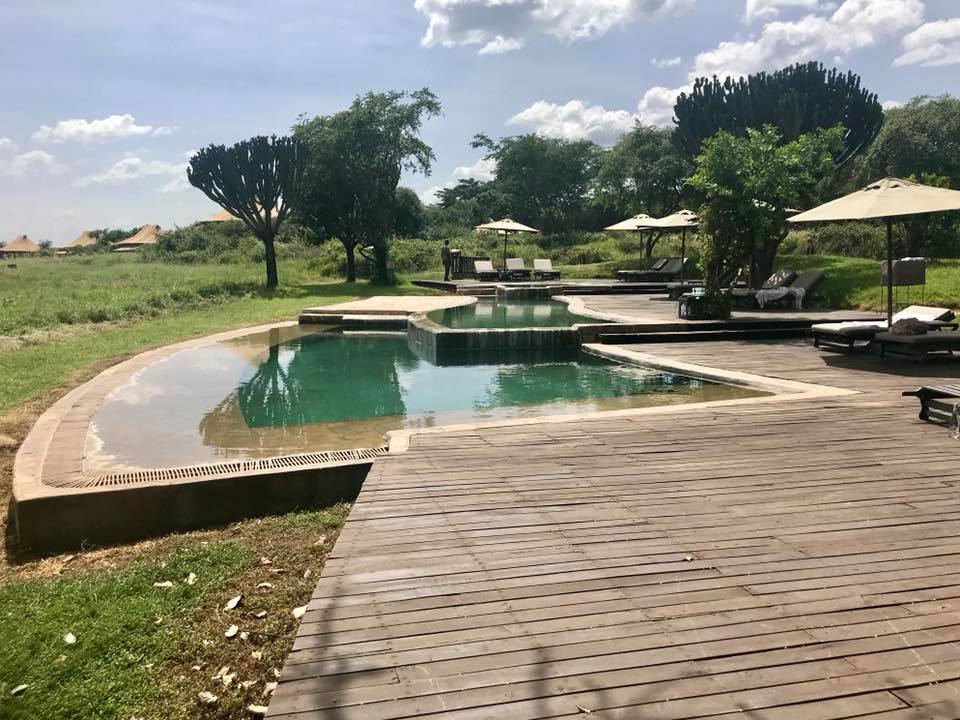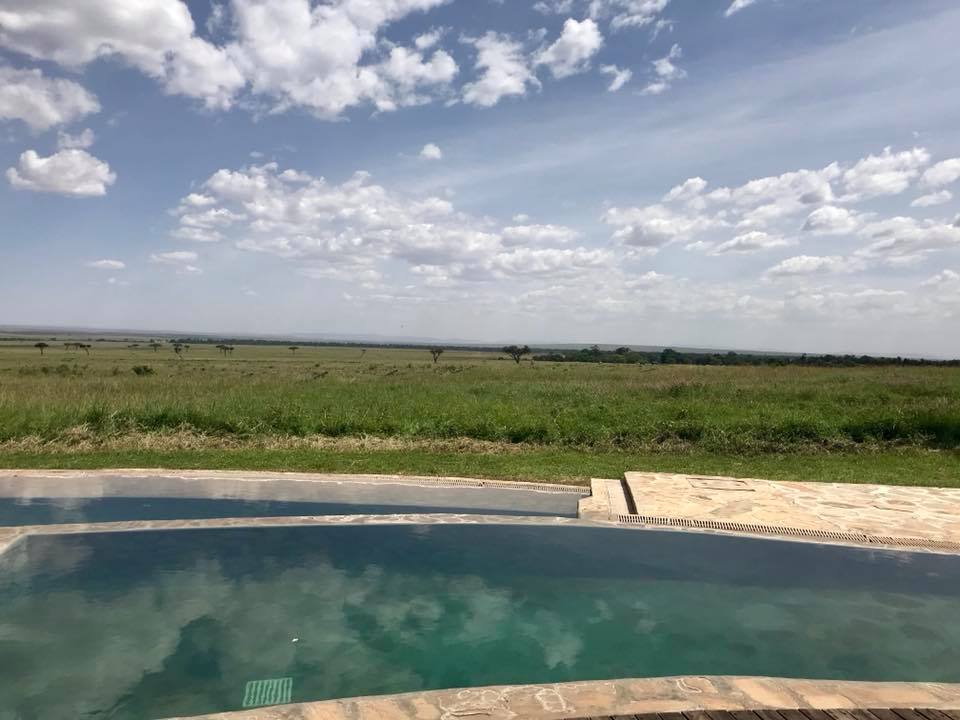 But, Chad and I were here for the wildlife viewing, so we chose to spend our days on game drives. We were glad we did, because we got to see SO MANY animals!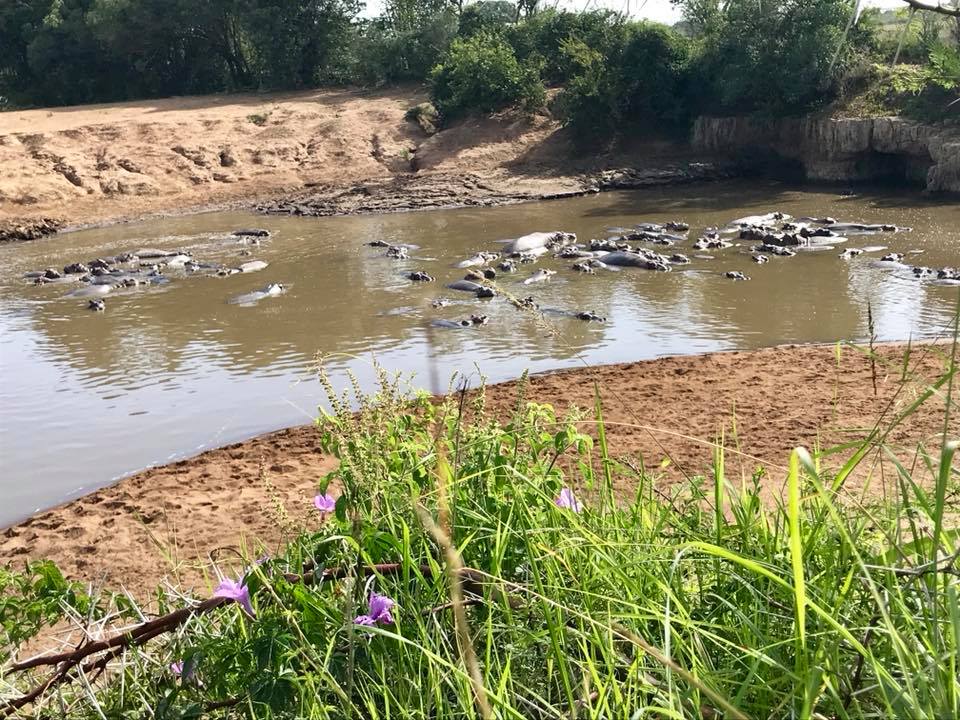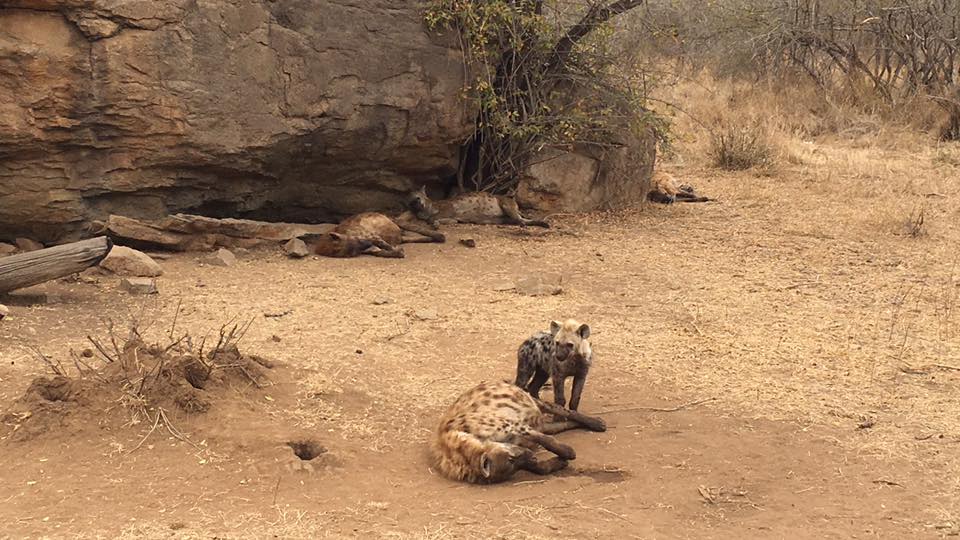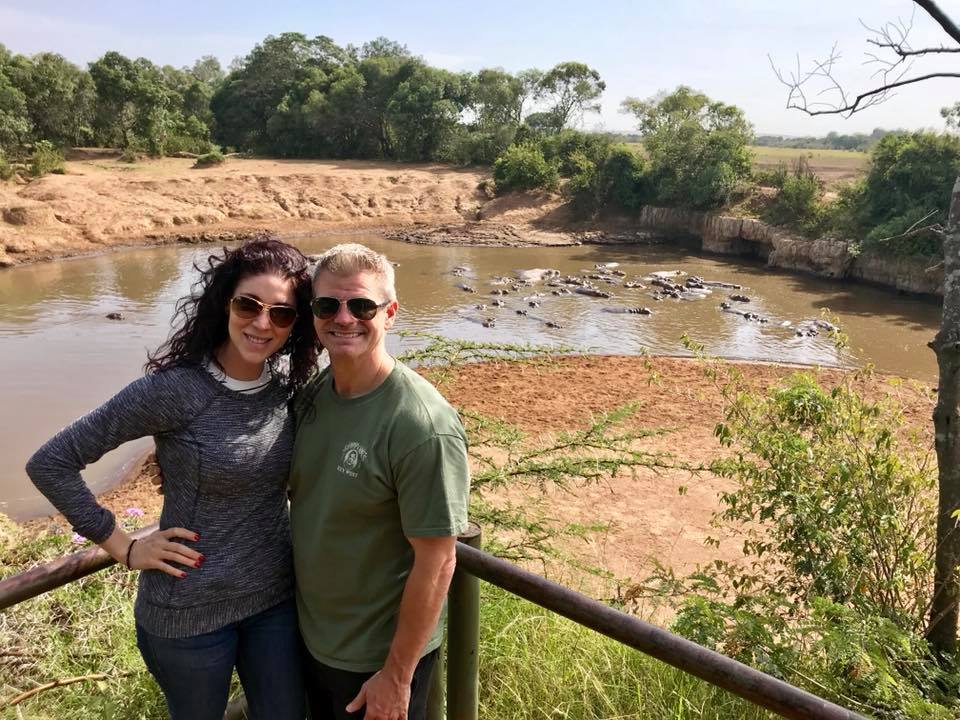 Of course, the goal on safari is to see the Big Five: lions, leopards, rhinos, elephants, and buffalo. We saw the Big Five on our first safari, so we were determined to see them again. And, successful we were!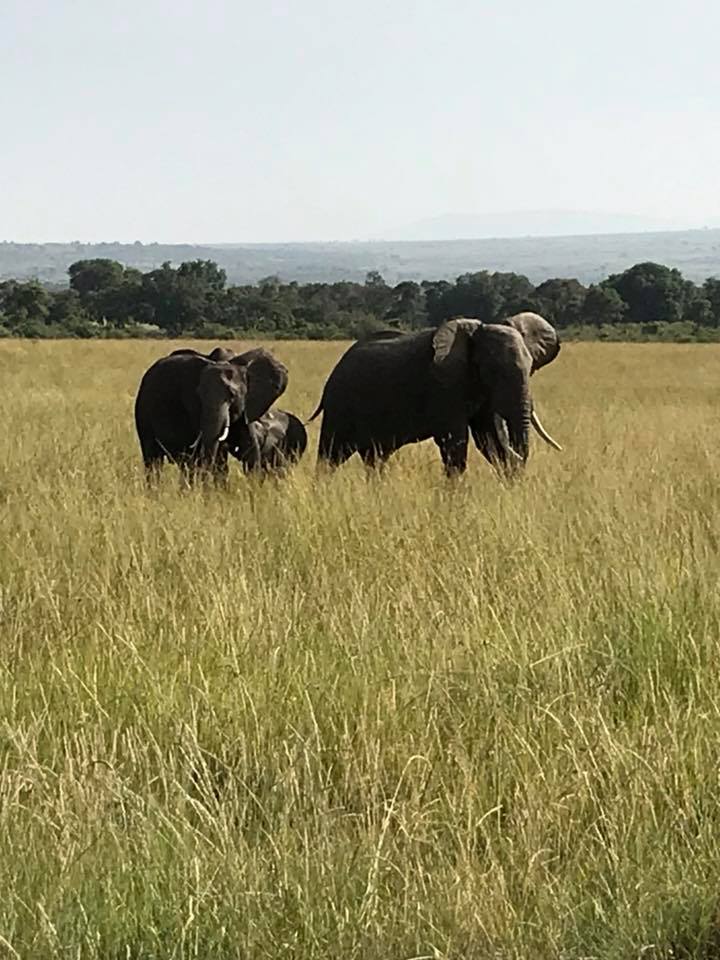 Buffalo and elephants are pretty common on both South African and East African safaris.  Even though there is a lot of elephant poaching going on, you still see a fair amount of elephants. One difference we noticed in Kenya versus our experience in South Africa – due primarily to the much flatter topography of the Maasai Mara plateau – is that we saw a lot more animals and with a lot less effort.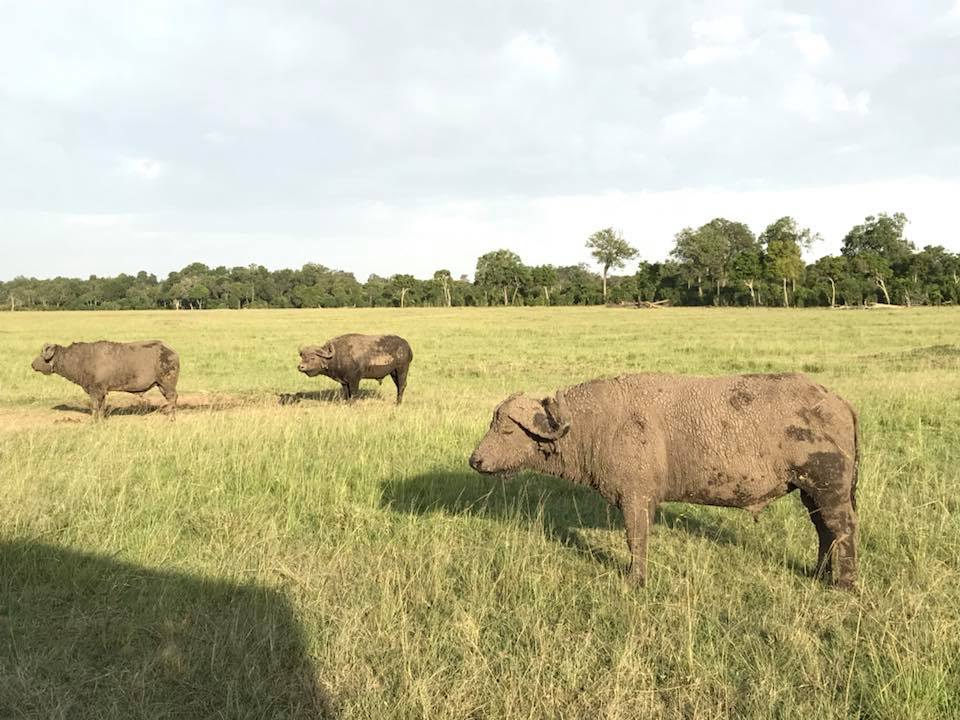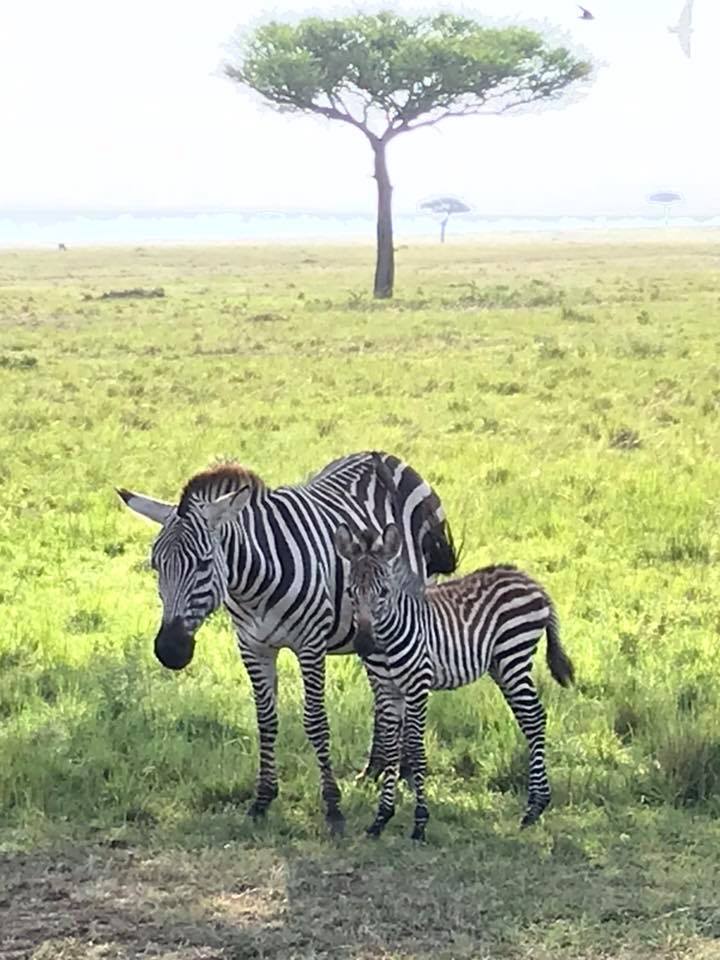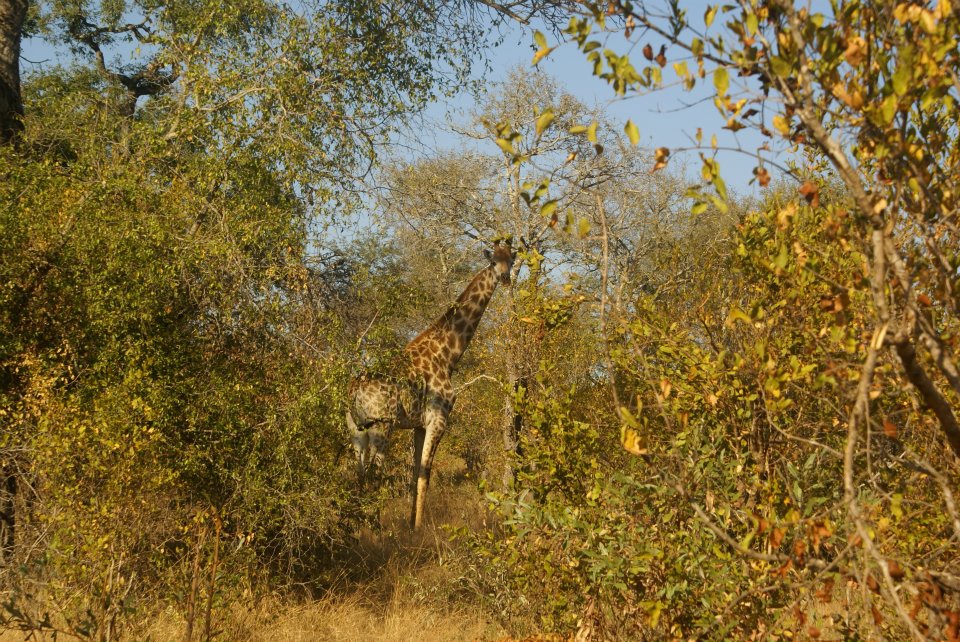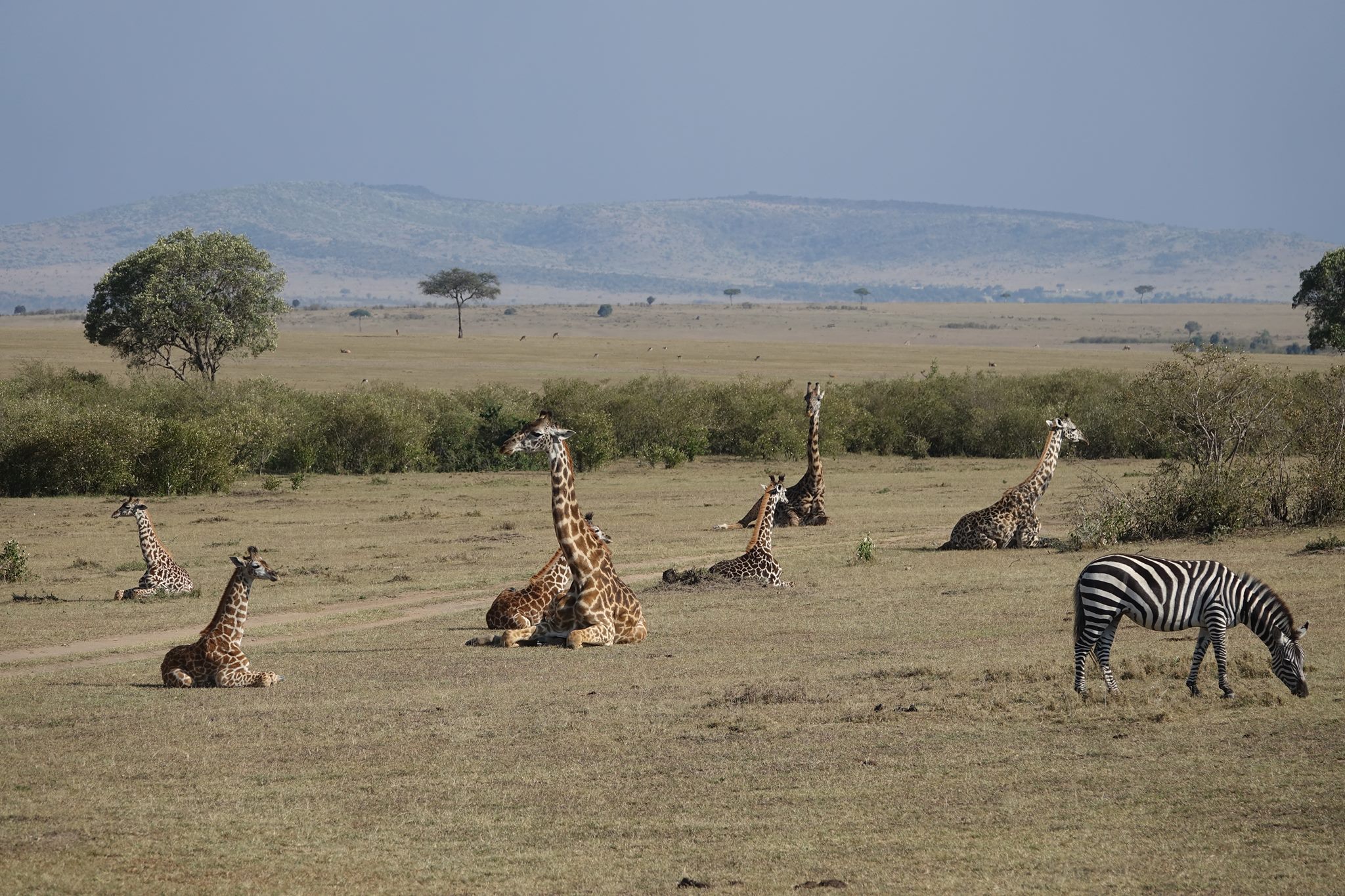 By far, the cats are the most exciting viewing.  We got to see a lot of lions with their baby cubs.  We even saw a lioness on the prowl, but thankfully, we didn't have to witness a kill. That was due mostly to her terrible hunting skills.  I mean, it was  so bad that  it was almost comical. This female lion was stalking and even gave chase to a pack of warthogs, who are notoriously stupid.  Their stupidity is due to their lack of memory, specifically, short-term memory.  They are so forgetful that in the middle of running away from a predator, they forget why they are running and just stop. It would stand to reason that the lion should have easily been able to catch at least one dumb warthog.  But, no such luck.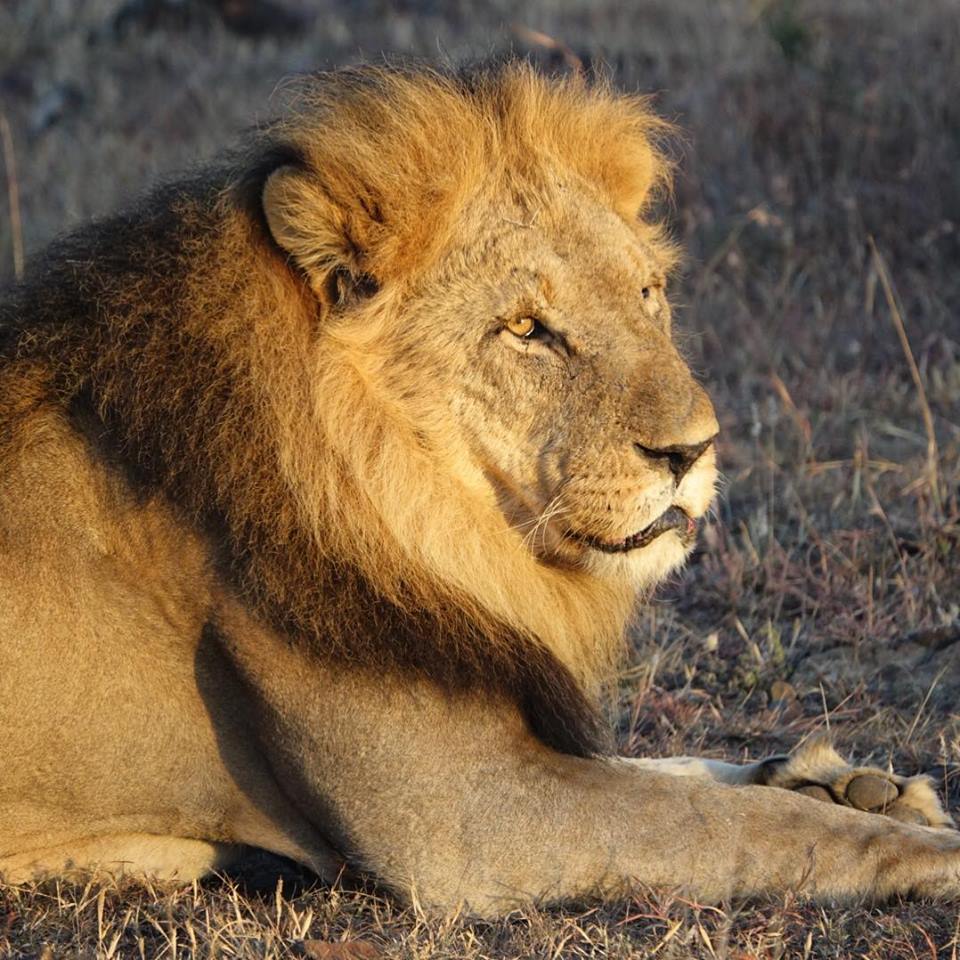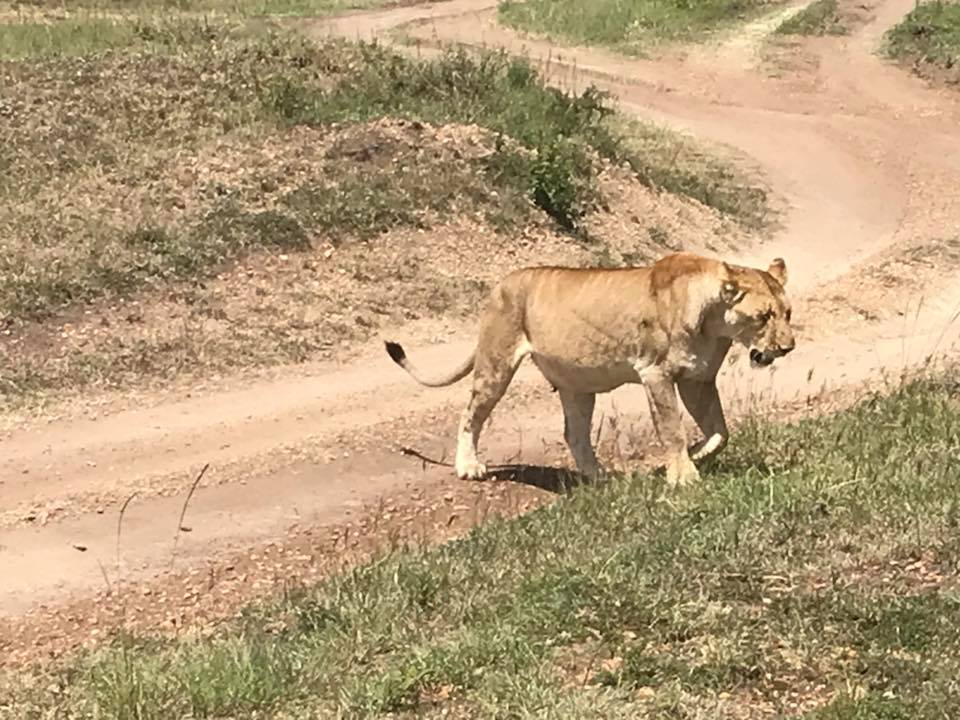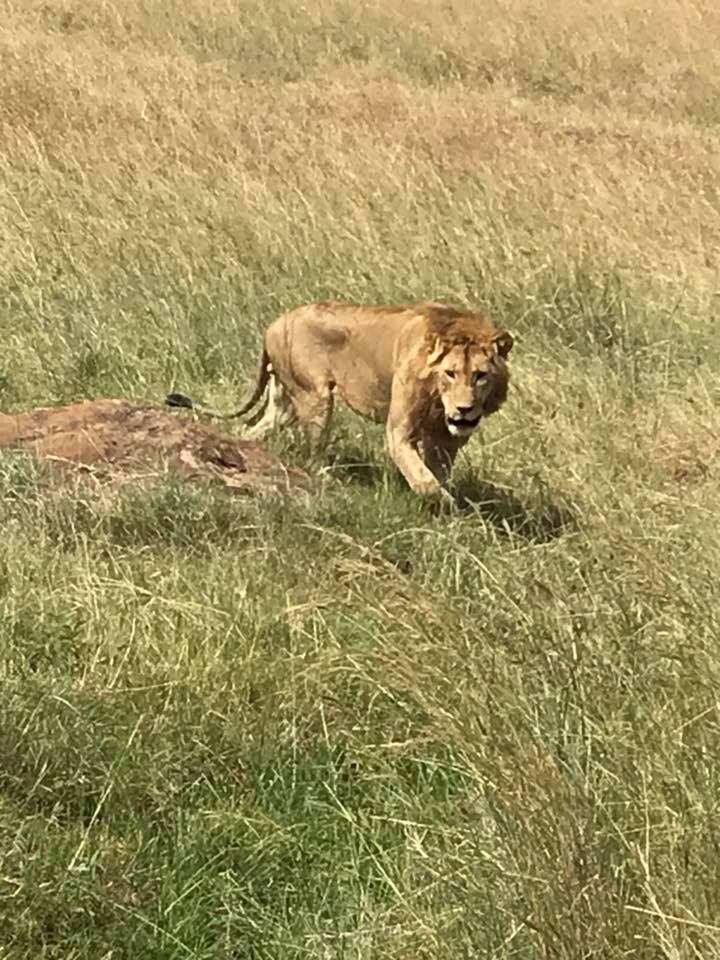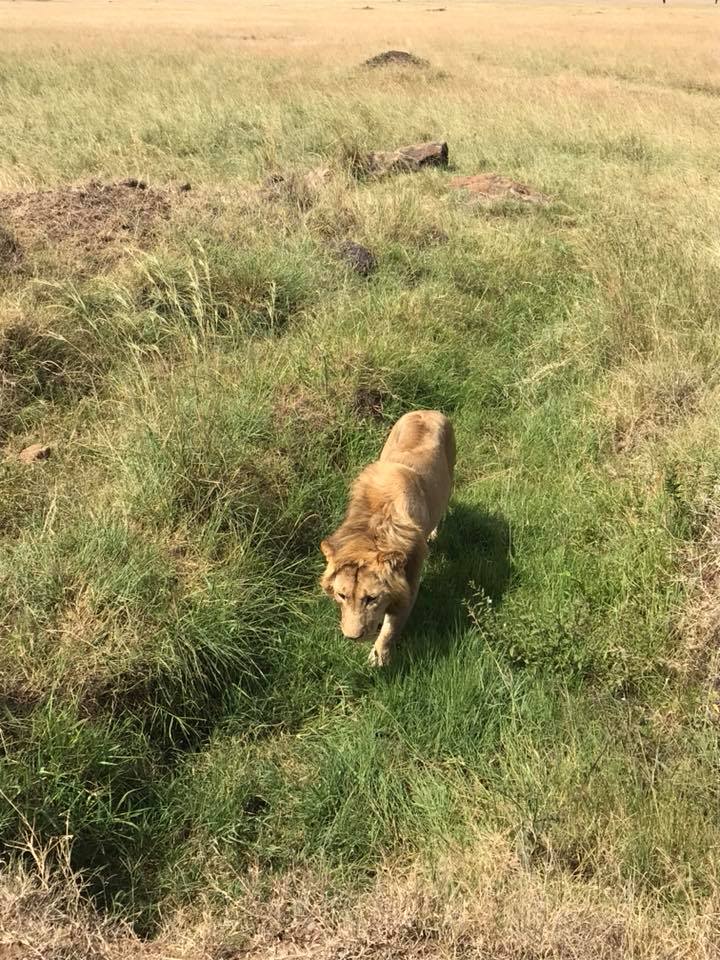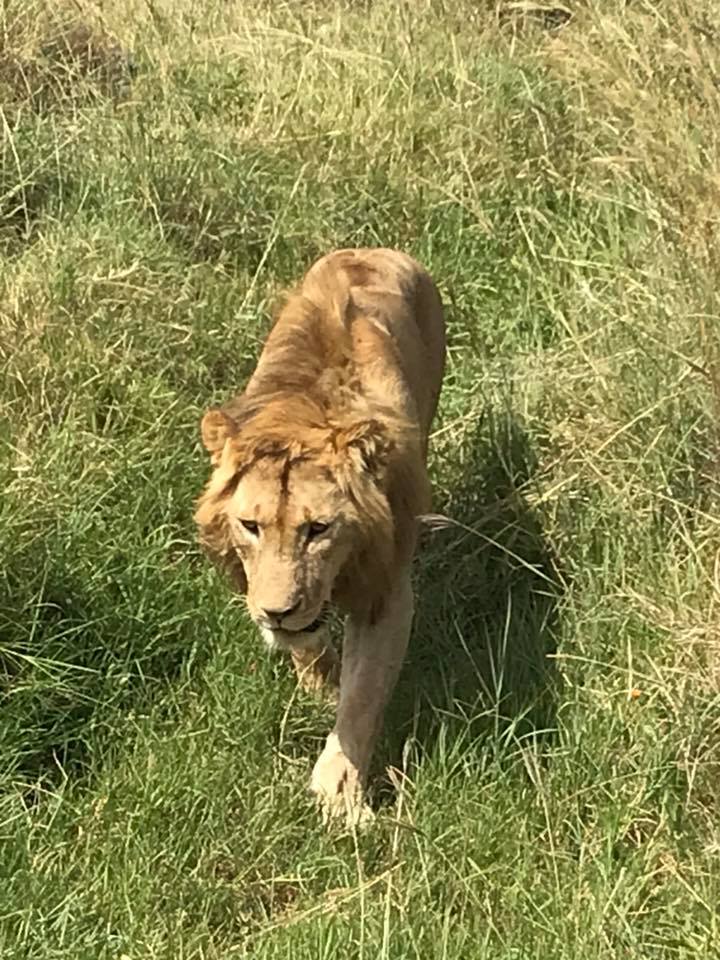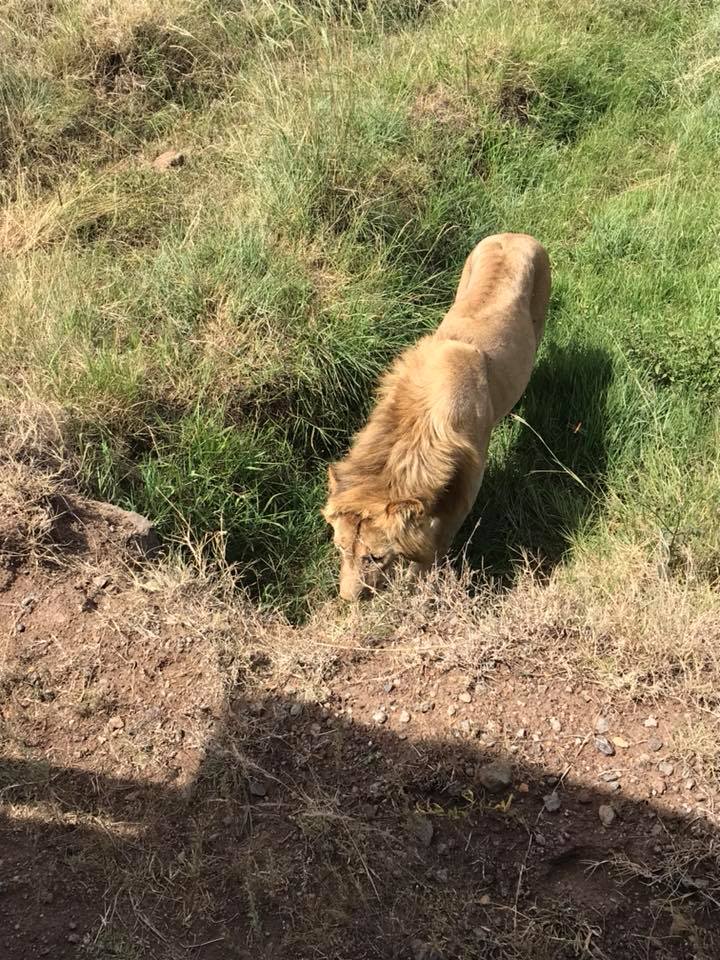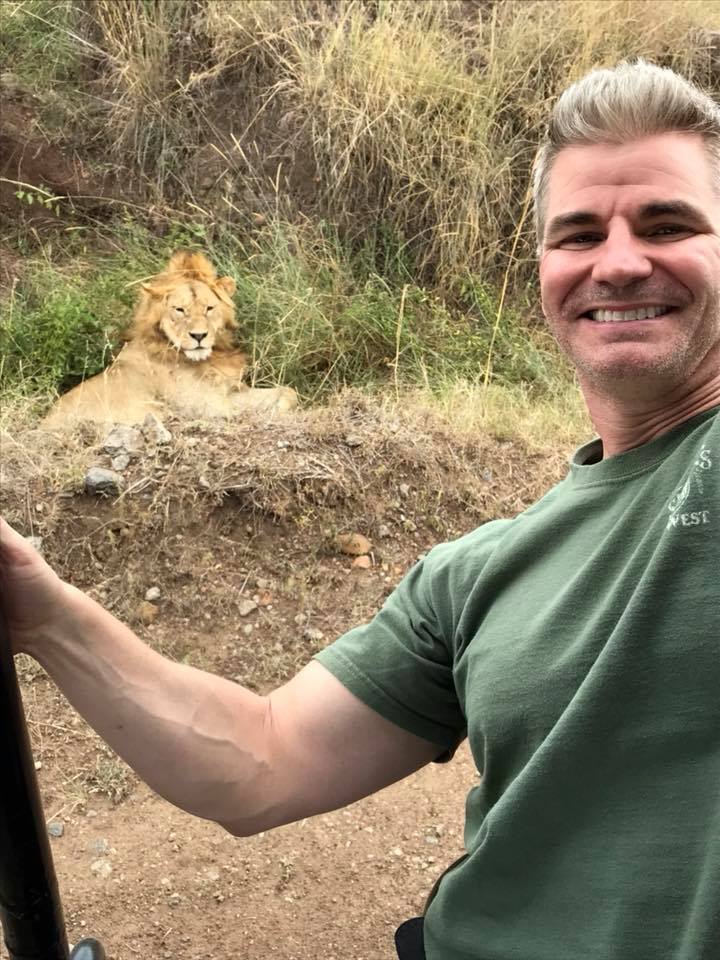 We also got to see cheetahs, which was a first! This was probably my most favorite viewing because they were so chill and curious of us. they were also SO stinking cute! Our guide told us that it was not unusual for them to jump right on the hood of the jeep for a closer look.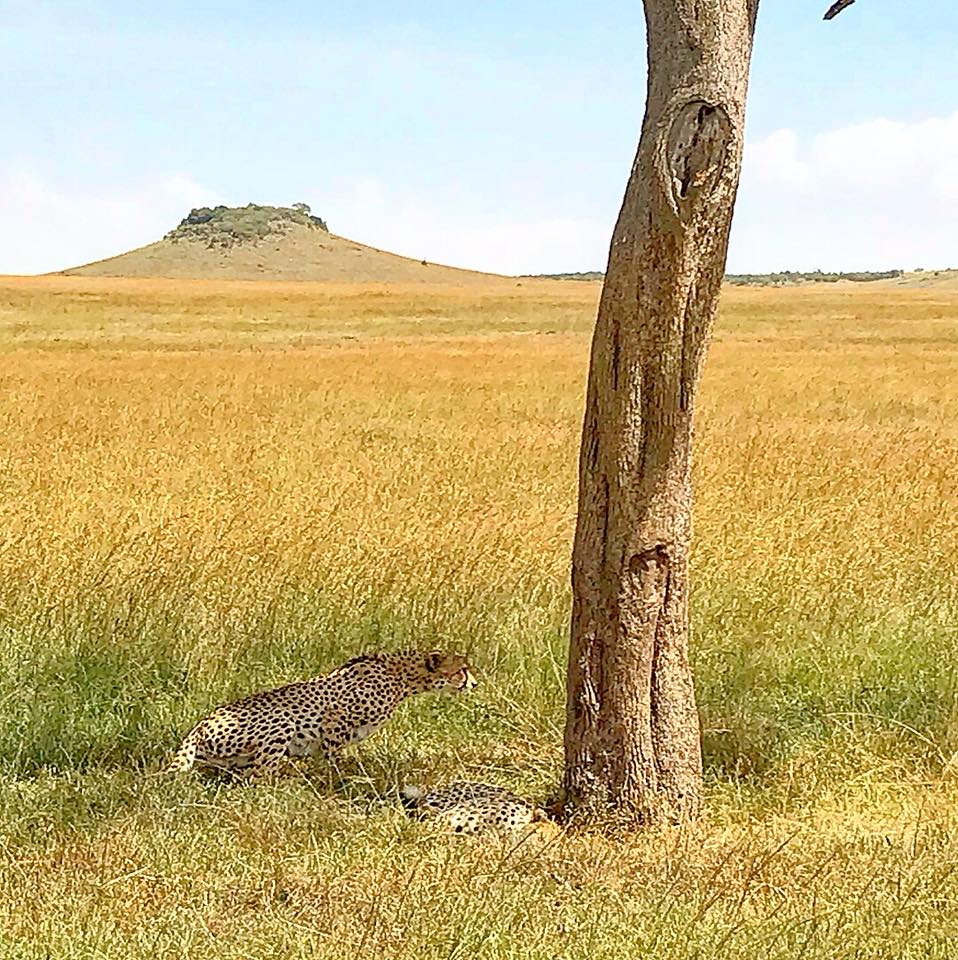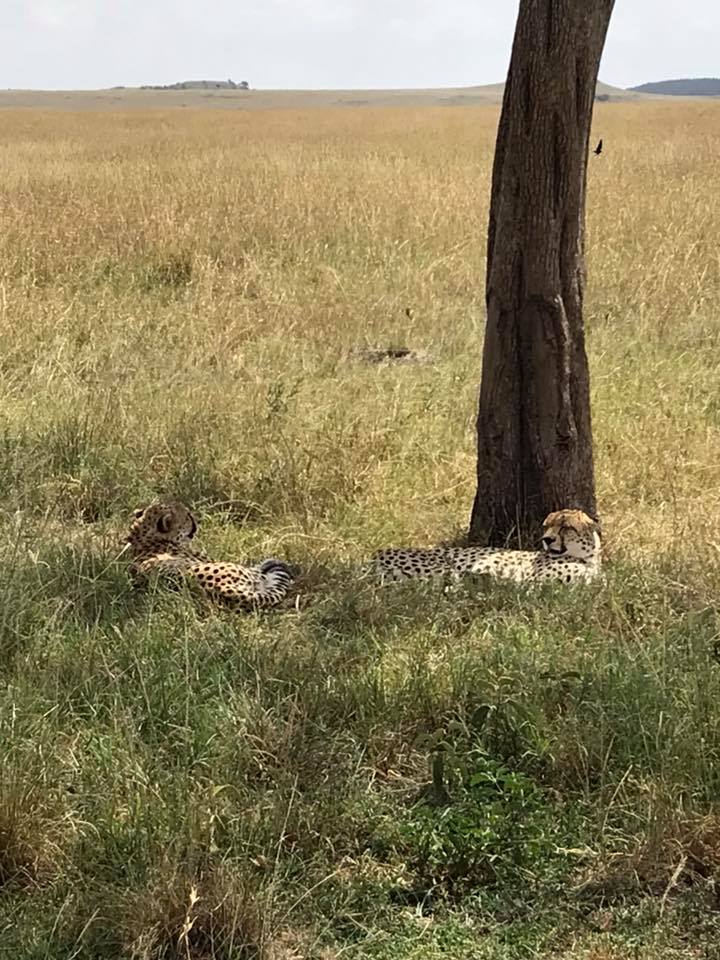 There are more cheetah in Tanzania than in Kenya, so to see these two, we had to drive to the Tanzanian border.  And, since we came all that way, we sneaked into the Serengeti National Park.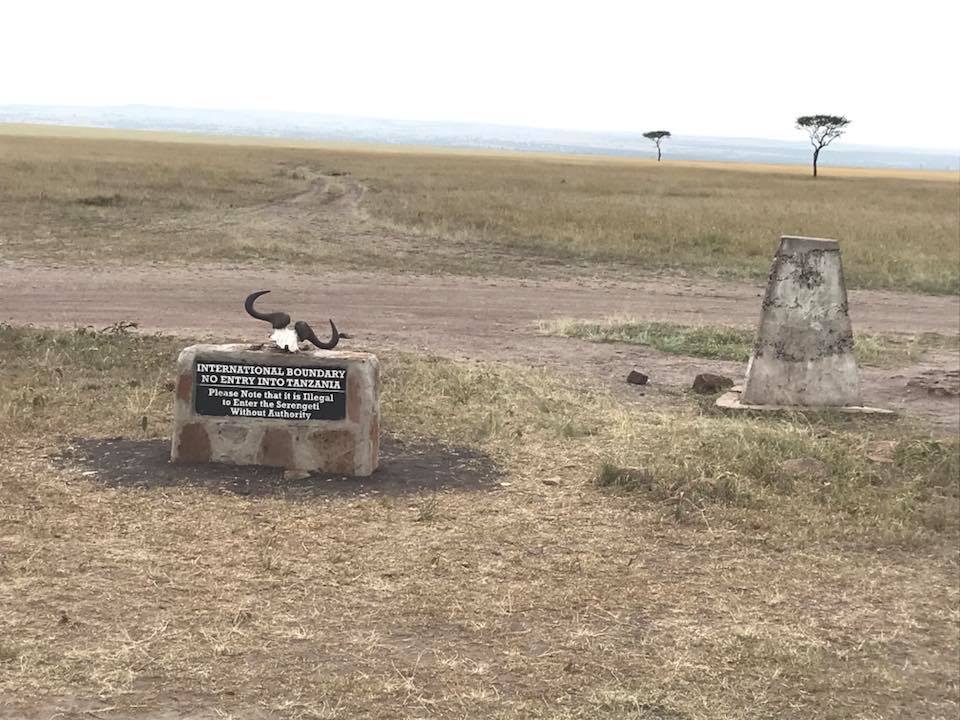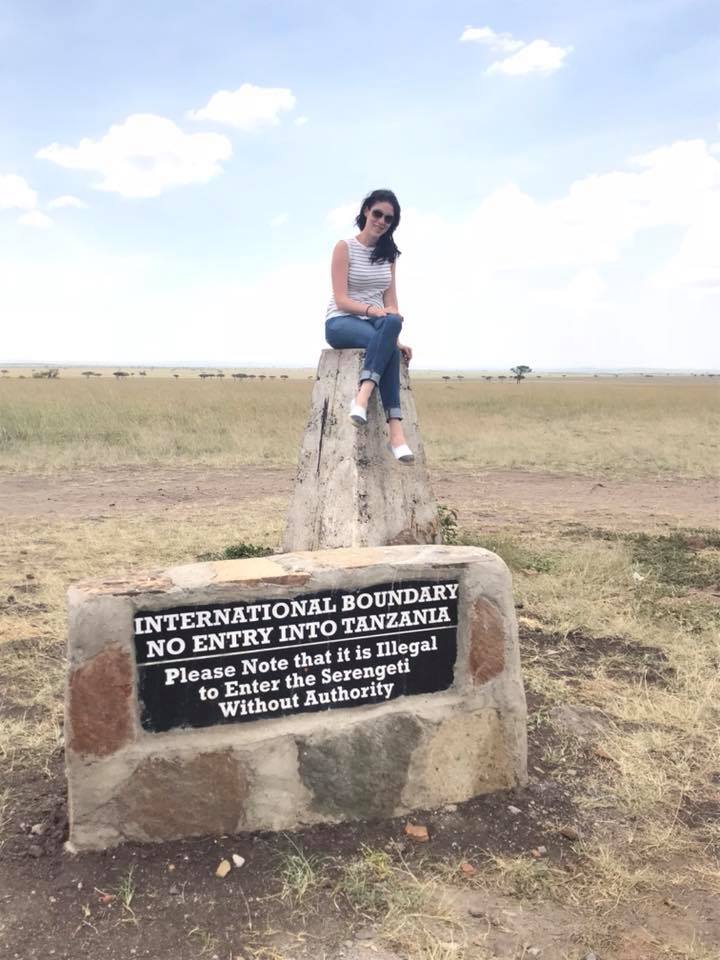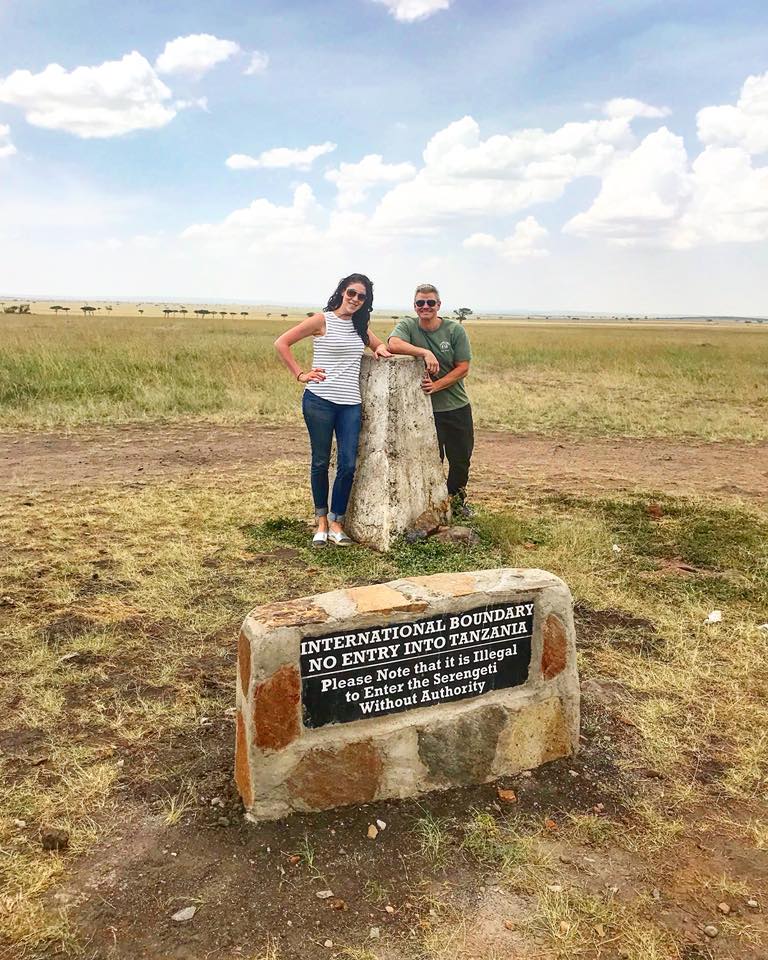 The most difficult and sought after viewings are the rhinos and cheetah. Rhinos are difficult because, tragically, they have almost been hunted into extinction. If you are lucky enough to see a rhino, it will probably be a black rhino.  While black rhinos are still critically endangered, they are more numerous than the white rhino. We were lucky to spot just one black rhino.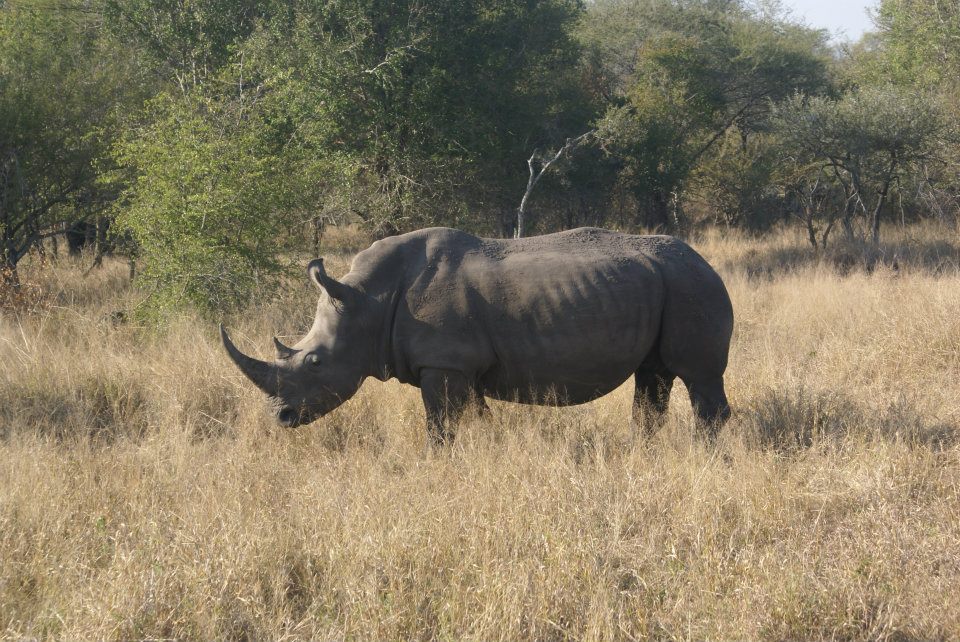 The white rhino is more rare. There are two subspecies of white rhinos: the southern white rhinoceros, which are found in South Africa, and the the northern white rhinoceros, which were formally found in East Africa, but which are now functionally extinct. There are only two females left in the whole world, and they are guarded by around the clock security.
Most people miss the Big Five because they never get to see the leopard. Being the fastest land animal on earth, they are so elusive! They are also excellent hiders! While we saw three in South Africa, we only saw one in East Africa.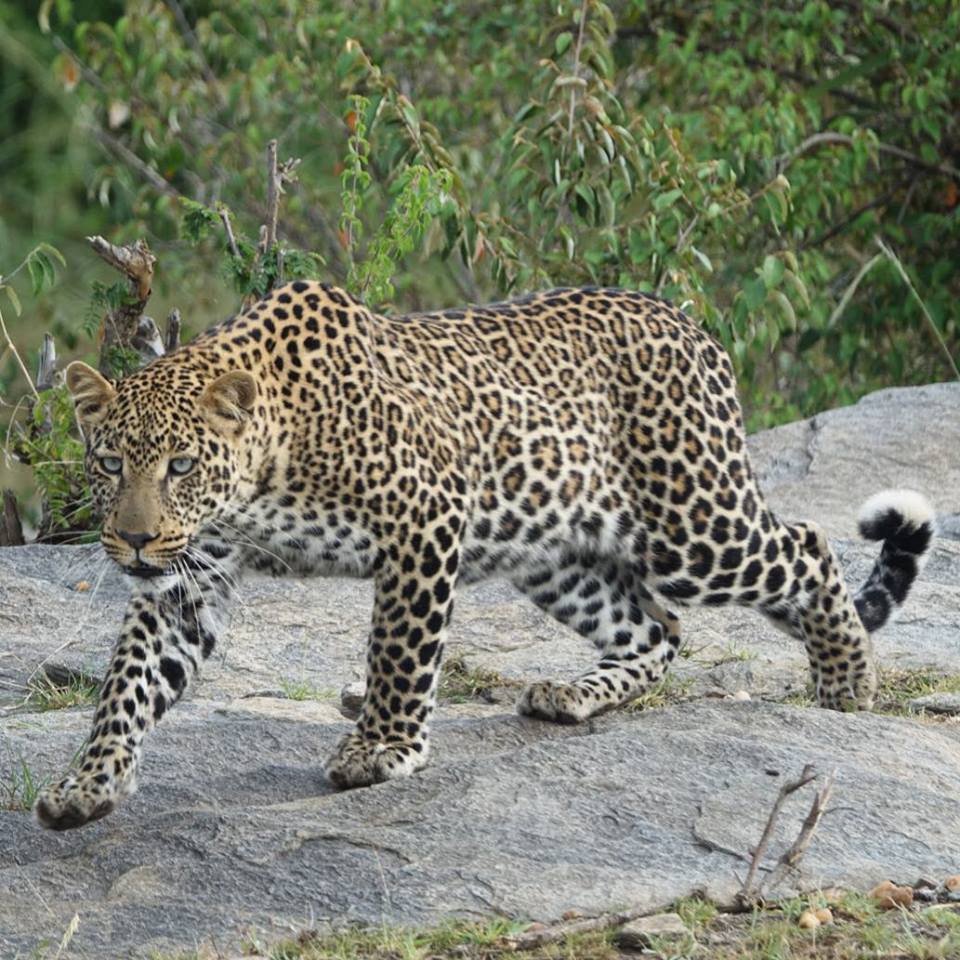 We spent so much time out on our game drives that we got to have picnic lunches out in Mara surrounded by nature.  We also stopped in the evenings for sundowners and to enjoy the sunset with cocktails and snacks!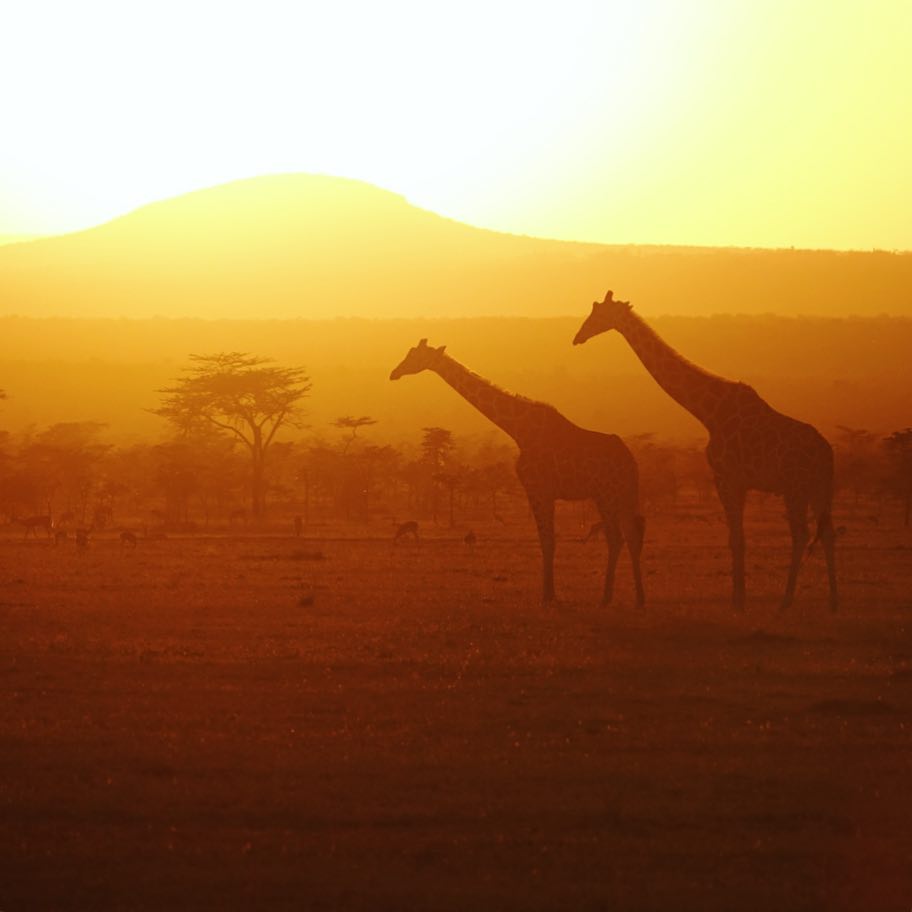 Back at the camp in the evenings, members of the Maasai Tribe would come and visit us to perform traditional dances and to sell their handicrafts.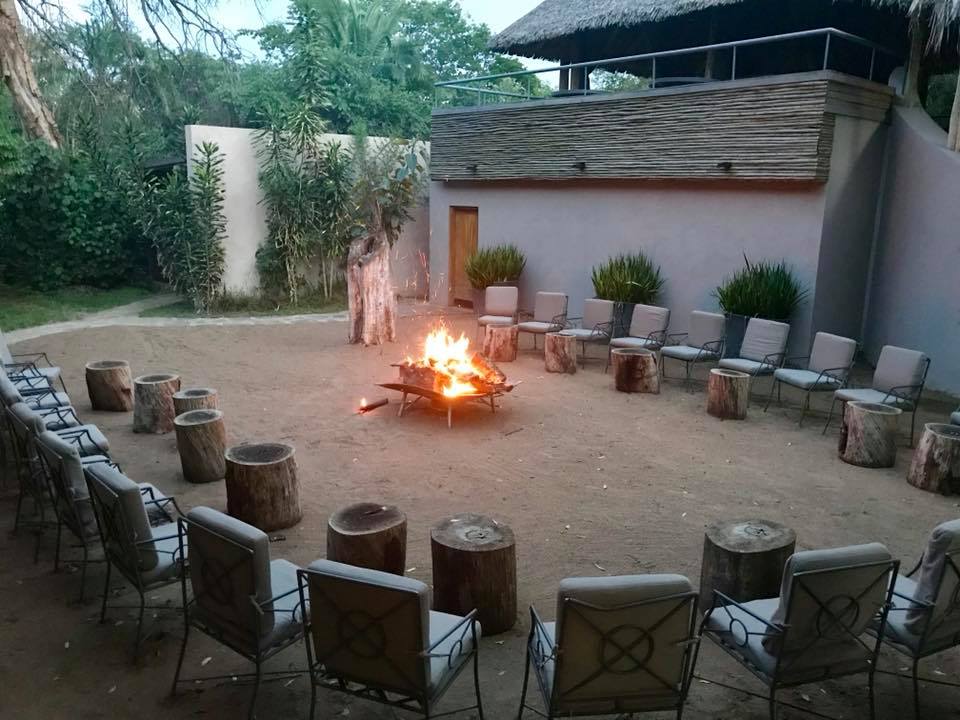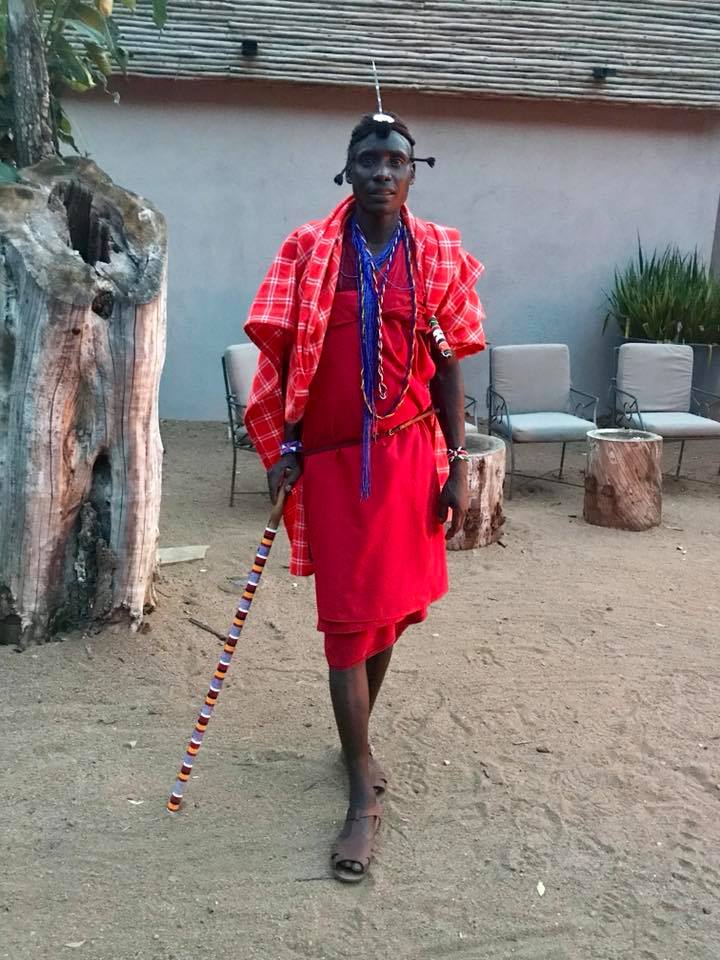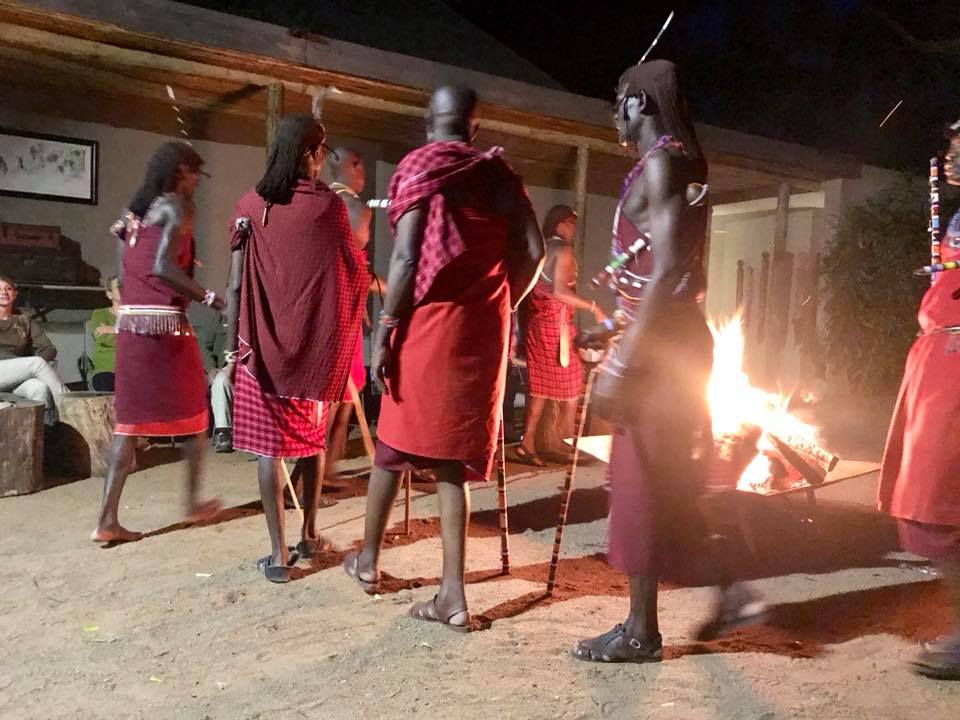 I love cultural immersion, so I asked out guide to take us to the local Maasai village.  The head tribesman took us on a tour of his village and of his personal home, which was a single room mud-hut with no electricity.  We also met the women of the tribe who greeted us with a welcome song, dressed in their beautiful and colorful traditional garb.  The Maasai tribe is well-known for its traditional and colorful handmade beaded jewelry.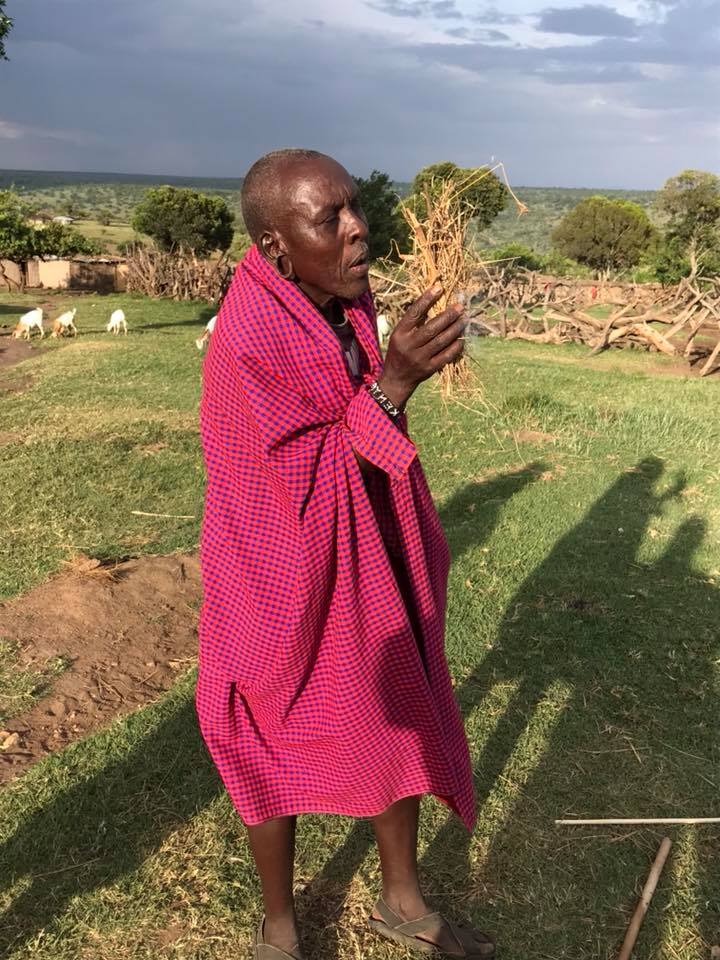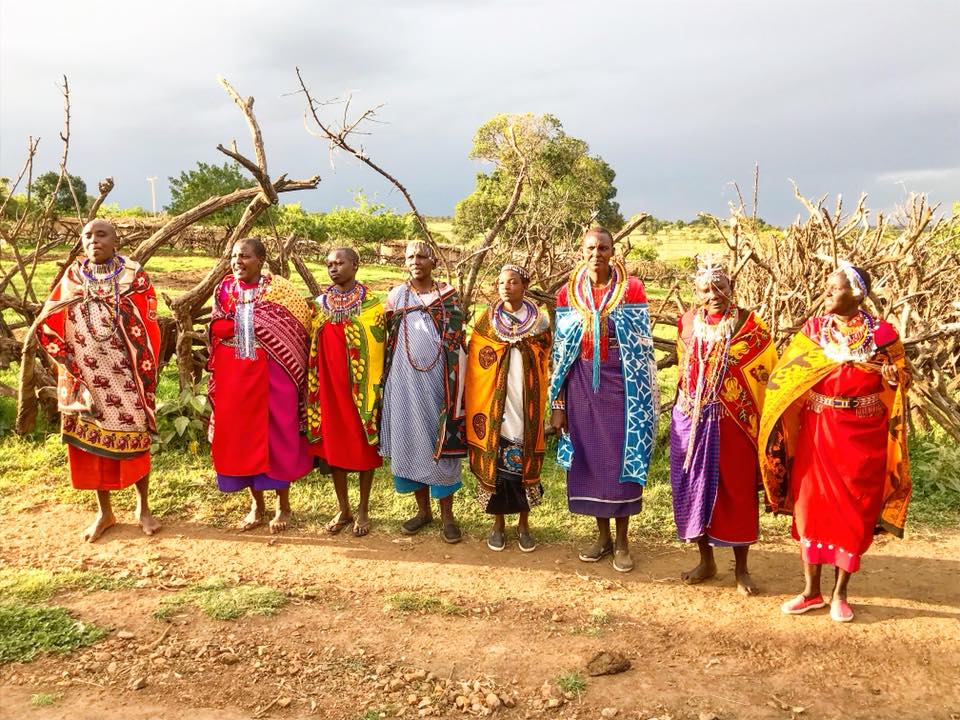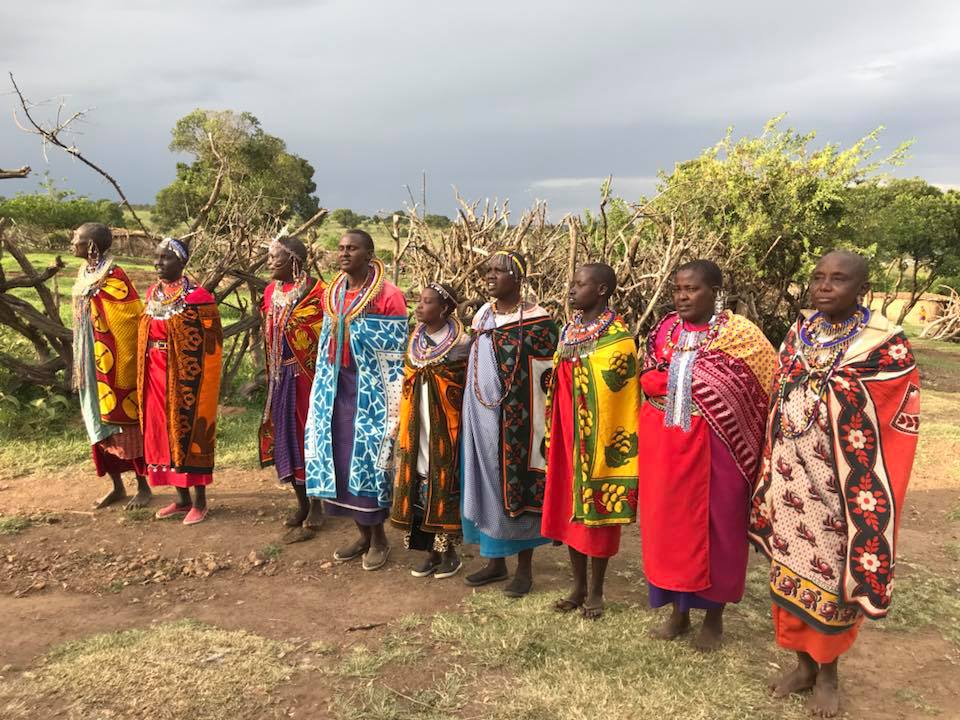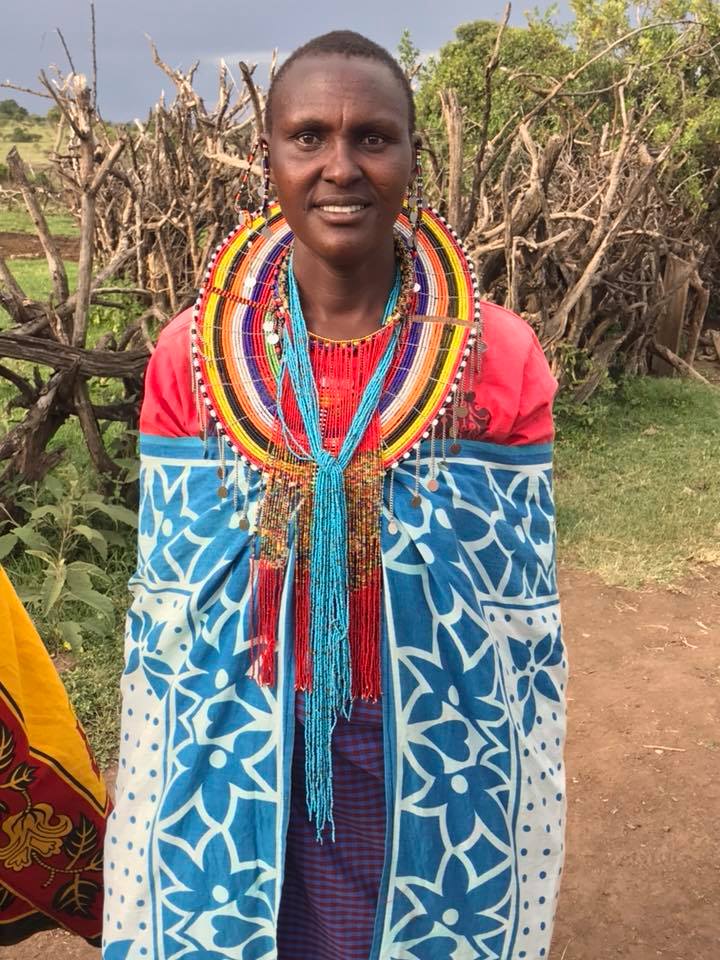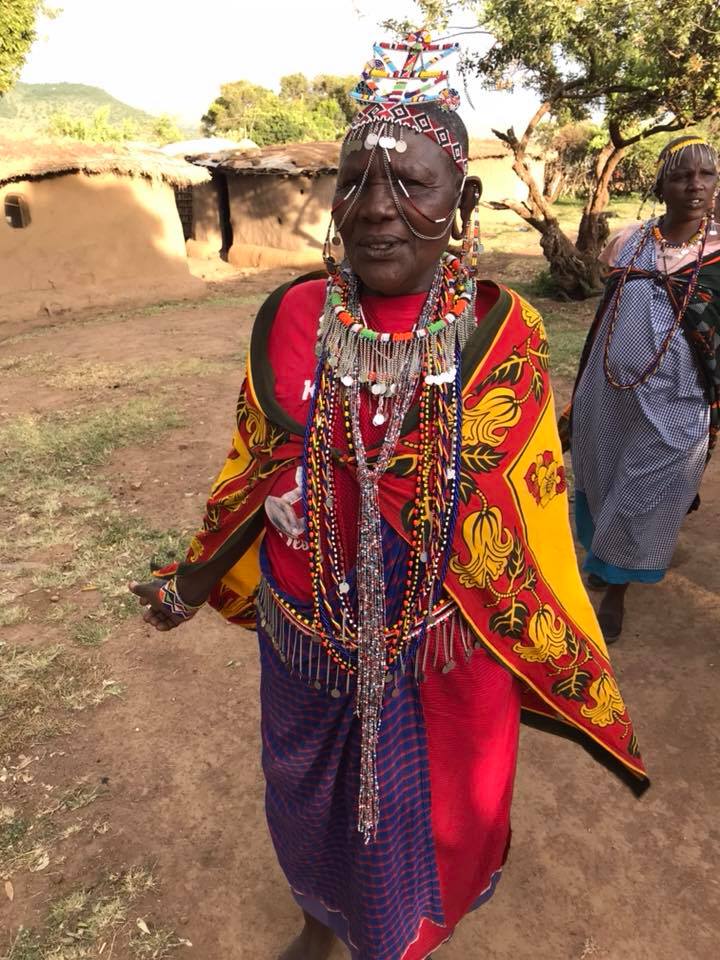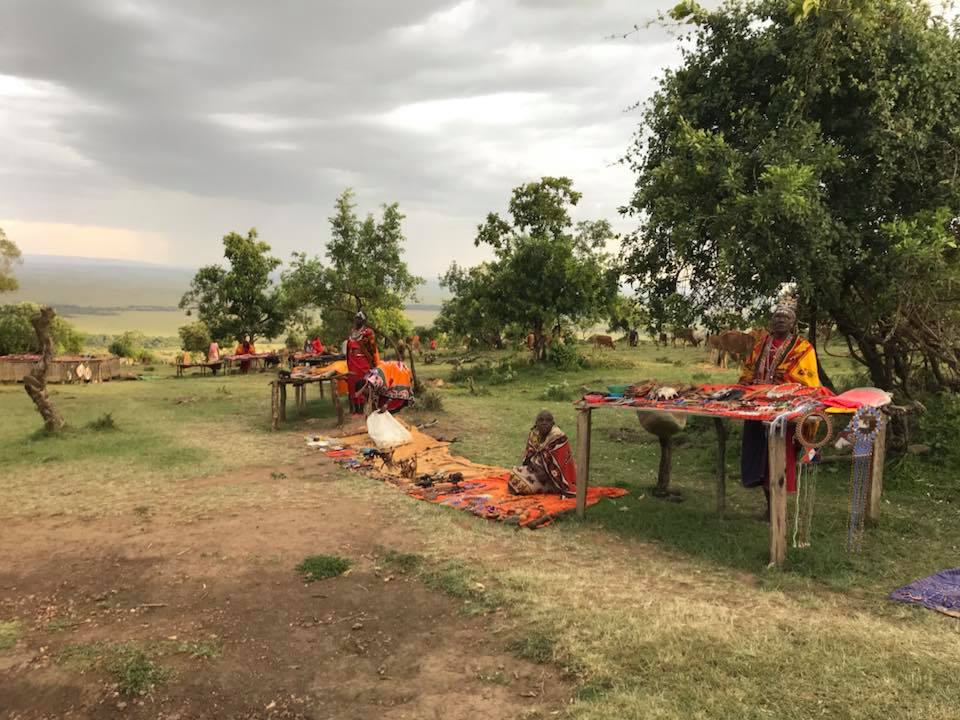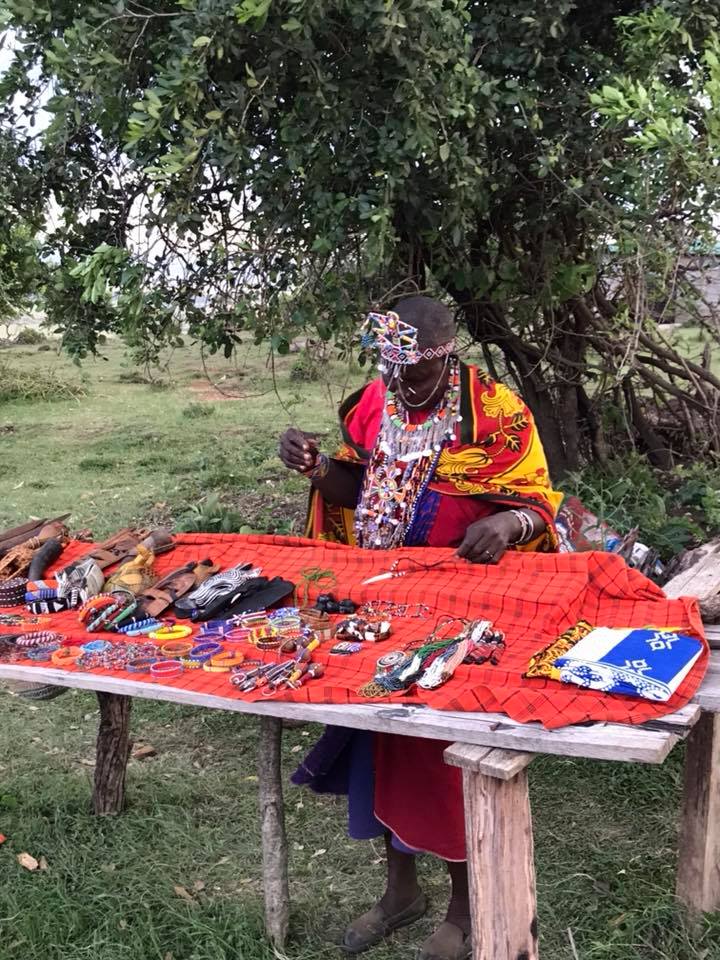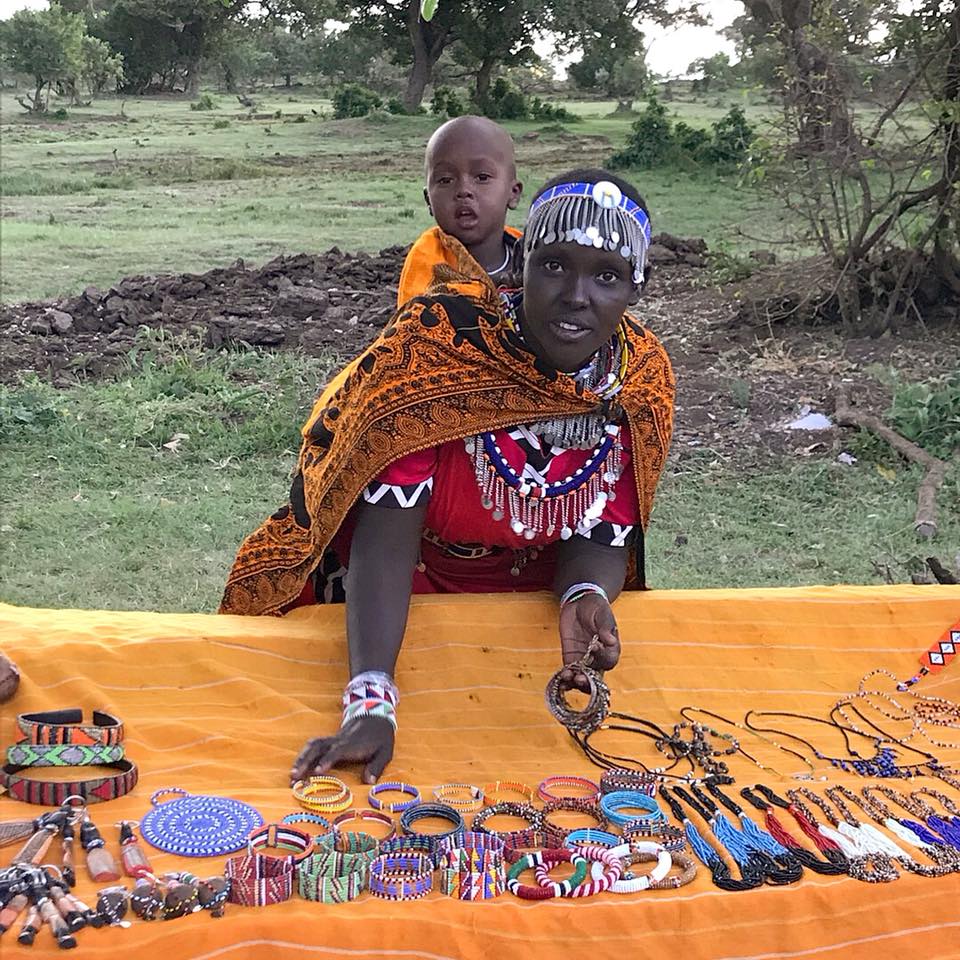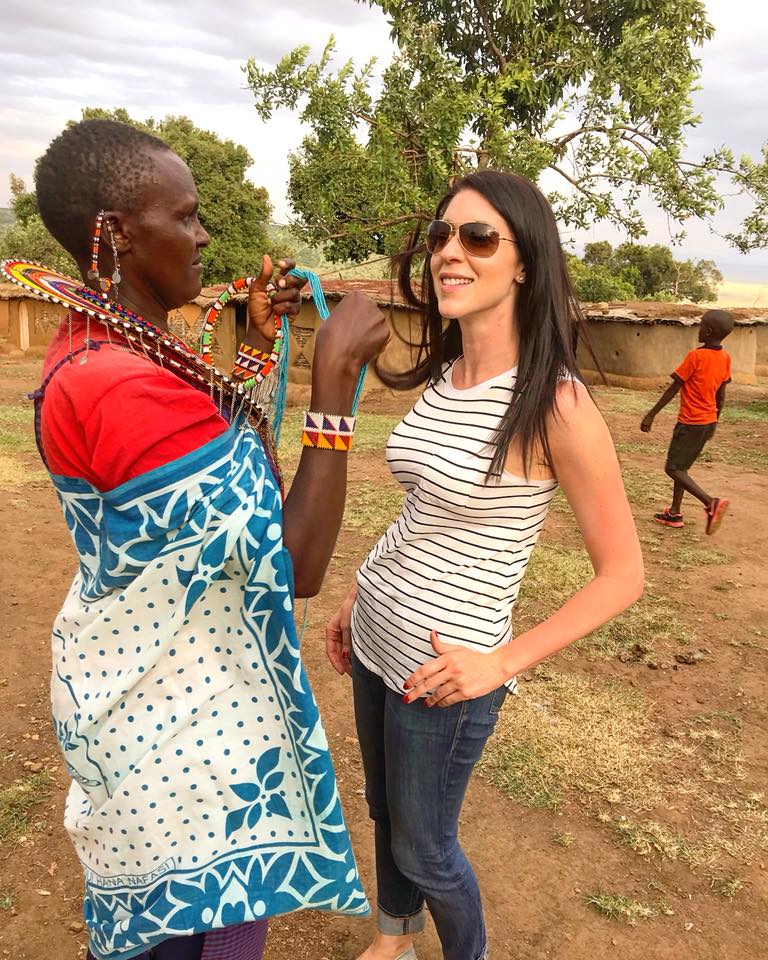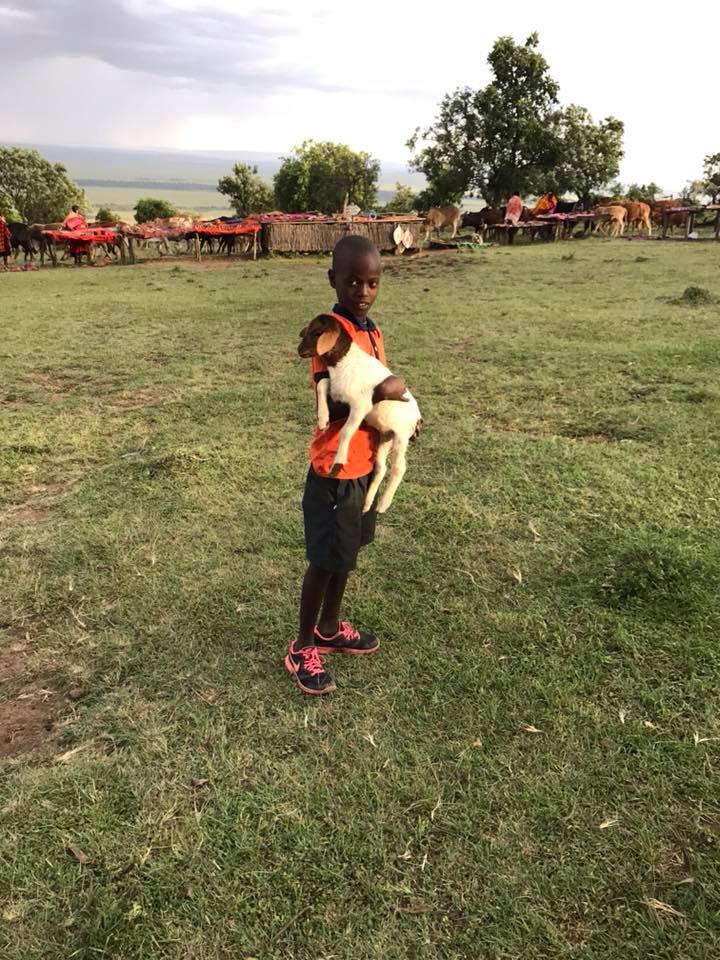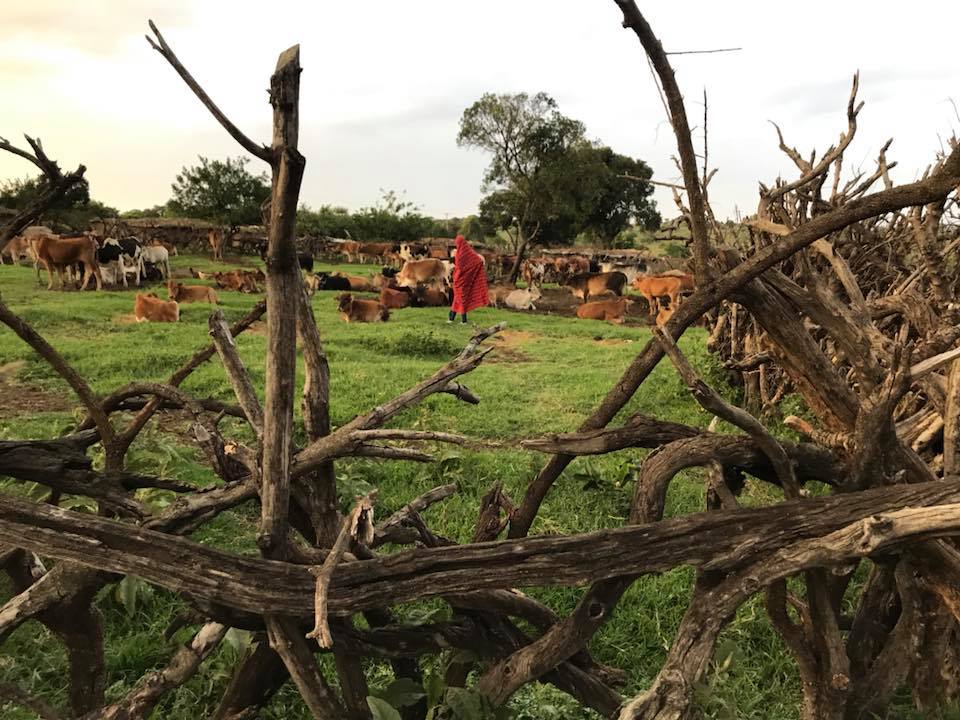 We knew we would be visiting the tribe, so we packed with a purpose.  We brought educational supplies, crayons, coloring books, and toys for the village children.  They were so ecstatic to receive even the smallest gifts, and proudly raised their pencils in the air.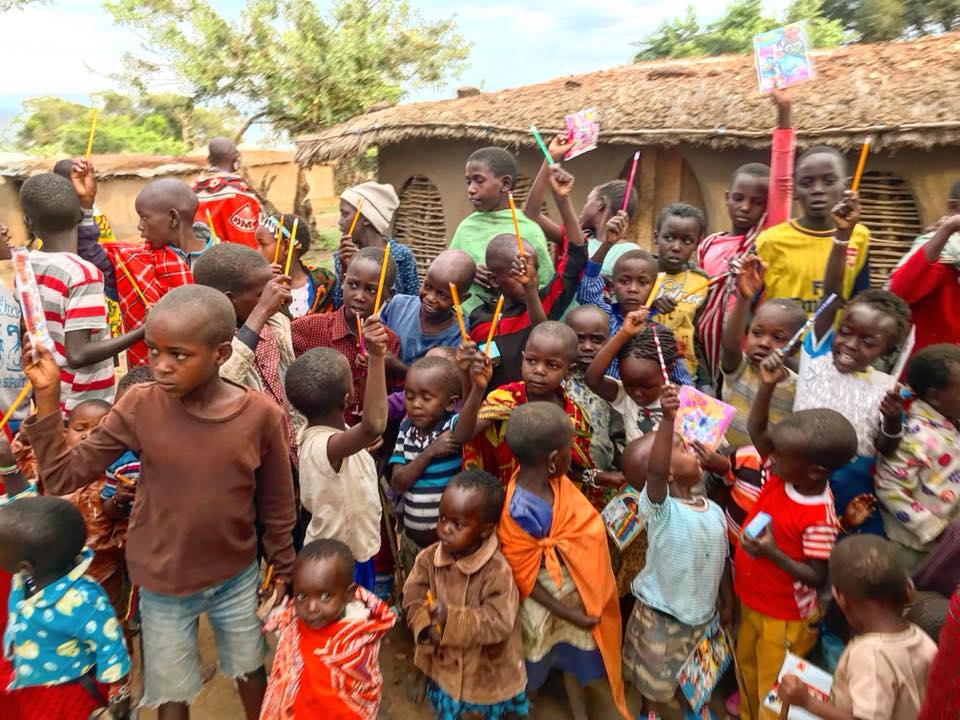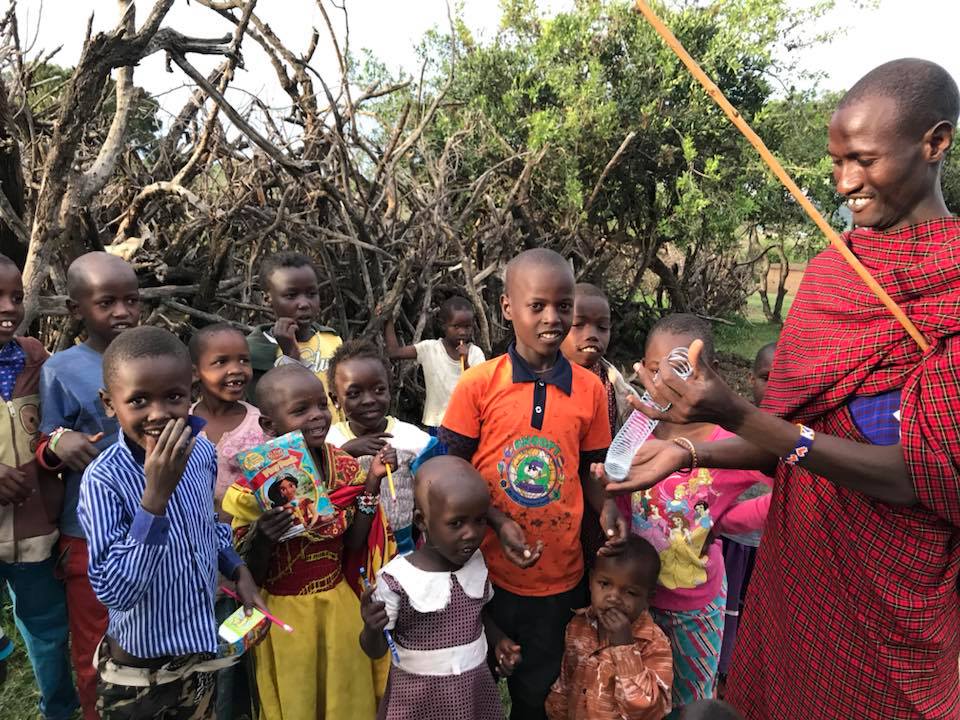 And so ended our second African safari adventure.  It was so nice to truly disconnect and be immersed in nature and in wildlife.  The experience really gives you a new perspective and a true appreciation for wildlife and for our environment. I can't wait to go back to my favorite continent and go on another amazing safari adventure!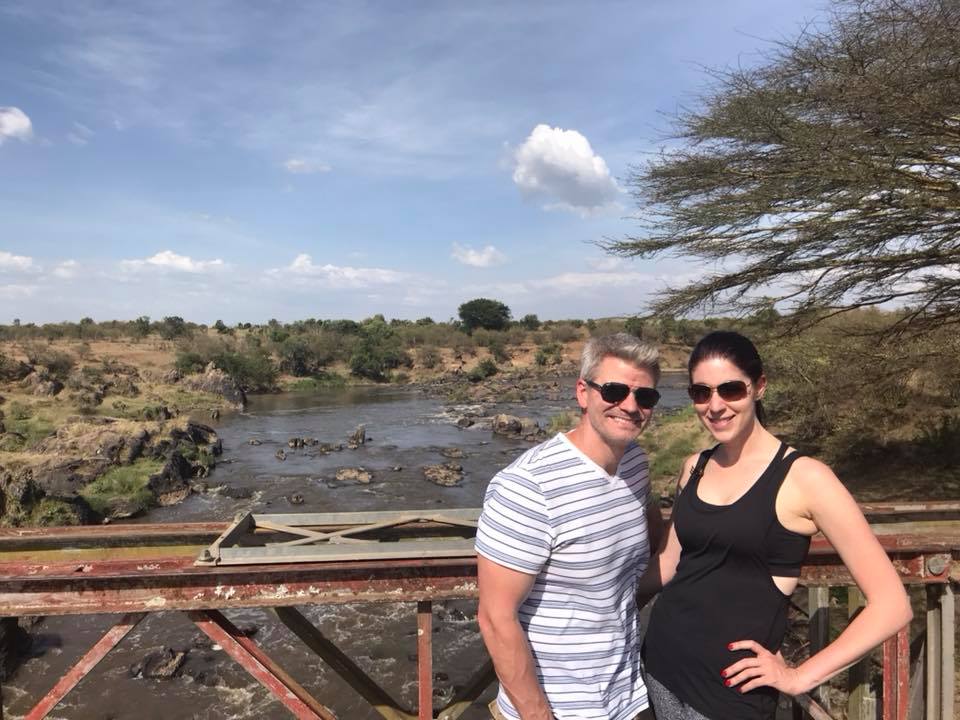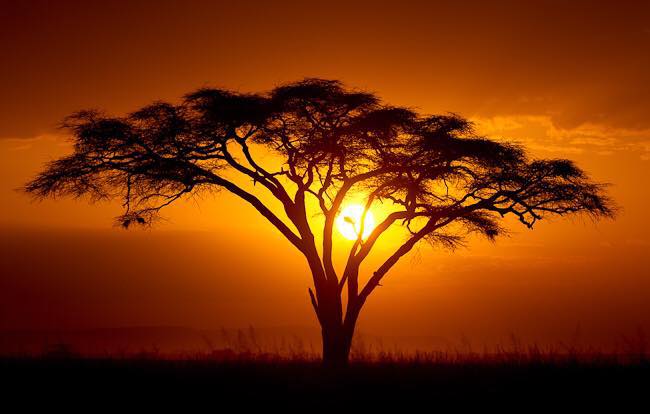 Seriously, if you ever get the chance to go on safari. Just go. It is pricey, but it is well-worth the money spent.  It really is an experience of a lifetime.