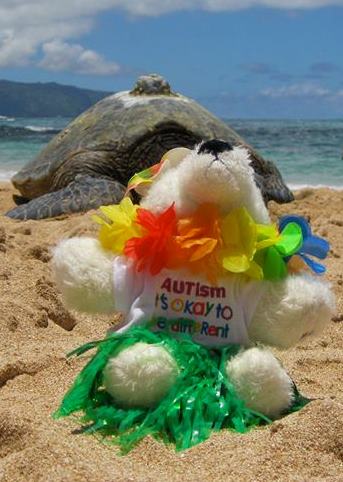 Guess what!  We have a new travel companion!  Meet Tikko.  Tikko is a traveling polar bear that belongs to a very special boy named Dorian.  Dorian is a 13-year old boy with Autism Spectrum Disorder ("ASD").
Tikko travels the globe through the help of his ambassadors to raise awareness for ASD. Tikko takes a letter from Dorian outlining some of the characteristics of Autism, and an invitation to "Join the Journey" on Tikko's Facebook page, "TIKKO TRAVELS".
Tikko has been to a lot of places.  But Tikko came onto my radar in an unusual way.  As you may recall, I recently wrote a post about a friend whom I lost in a tragedy.  My friend had been a Tikko ambassador, taking Tikko with him on many of his adventures, his most notable being to the summit of Mount Everest.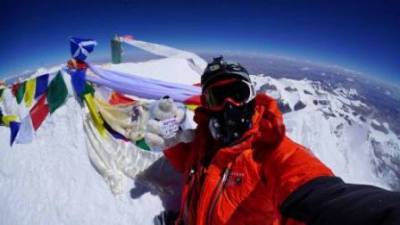 My friend had other adventures planned for Tikko, but unfortunately, his journey with Tikko came to an end.  In honor and memory of my friend, I agreed to pick up where he left off and continue the journey with Tikko.
Tikko may not be able to top the travel tales that my friend provided to him, but he sure will get around the globe a bit with me, and, hopefully, in the process, we can do our part to accomplish Tikko's mission of raising worldwide awareness for ASD.
I hope you will join our journey as we take Tikko to the corners of our beautiful globe to raise awareness for ASD and to remember a most extraordinary friend.
Where to next, Tikko?? GREECE!!