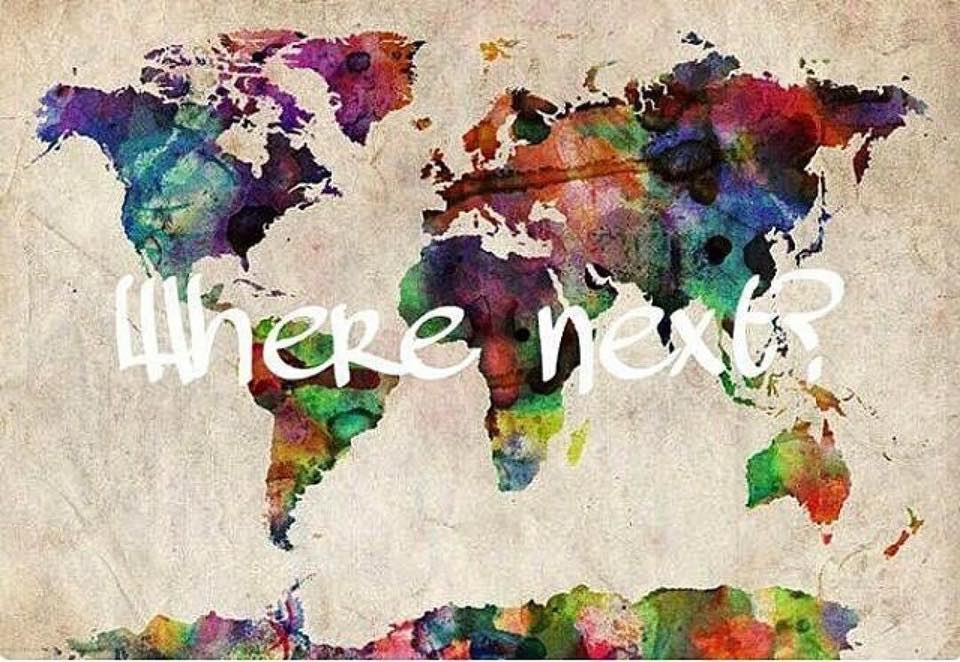 If you read this blog, then, like me, you probably have a passion for travel.  A curiosity about the world. A desire for a more meaningful existence. I personally think that travel is one of the best educations and investments in you.  Through travel, you learn about yourself, you learn about others, and you bridge the gap between yourself and that which was previously unknown to you. It is then that you realize that, despite different languages, cultures, and religious beliefs, most of the world is the same. In a way, travel erases fear and, sometimes, prejudices.
The goal of this blog is to encourage you to travel. In my opinion, what stops people from traveling is not always the time or the money (those are just the excuses), but fear and maybe a little bit of ignorance. I found 5 quotes that sum up my travel philosophy, and I would like to share them with you.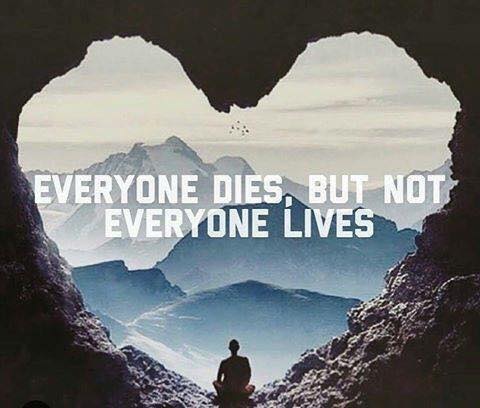 Truer words have never been spoken. As the saying goes, the only certainty in life is death and taxes. So, since you know you only have a limited amount of time on this planet, why not spend it living? I am not advocating that you just quit your job, shirk all your responsibilities, and run around the world living a gypsy life. What I am saying is make time to live. Go outside of your comfort zone. Try something new. Go somewhere new. Learn something new. Which brings me to my next philosophy: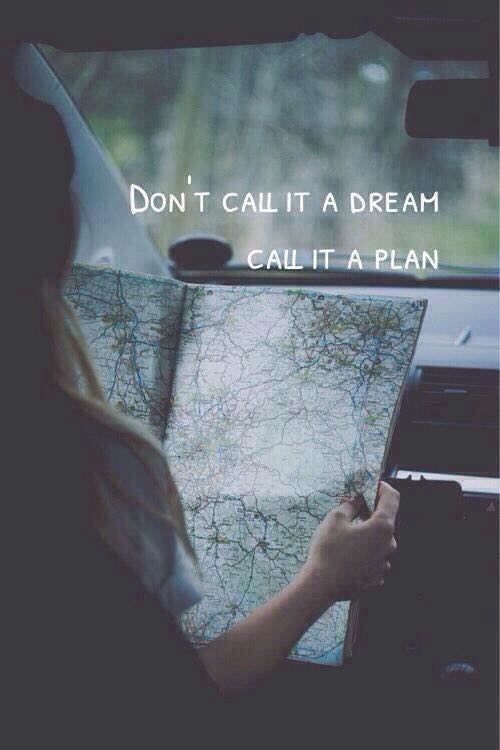 Dreams are aspirational. Plans are more concrete. Travel doesn't have to be a dream. It should be a plan. Make travel part of your plan. Pick a place that has always interested you, set aside some time (like literally request the time off of work and put it on your calendar, even if it is a year away), set a realistic budget (a little internet research and can help you determine how much it will cost to get there and stay there, and then add 10 to 20% so there are no surprises), and then work towards that goal (skip that morning coffee, and put the money in your travel fund; bring your lunch instead of going out, and put that money in your travel fund; walk instead of uber, and get exercise and a few more dollars for your travel fund). That way, you can
Because, let's be honest, there is nothing worse than regret. And,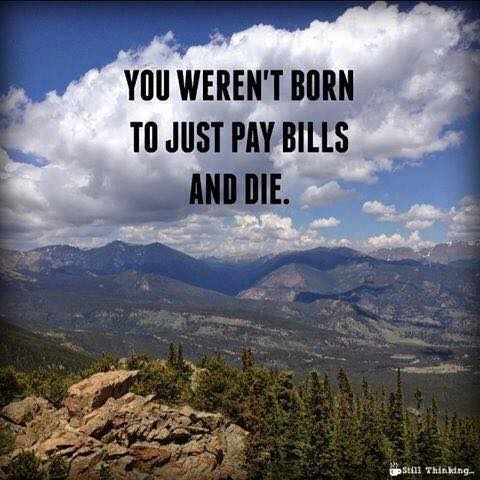 You were meant for so much more than that! So, the next time you are feeling the pressures of work (and life), just remember,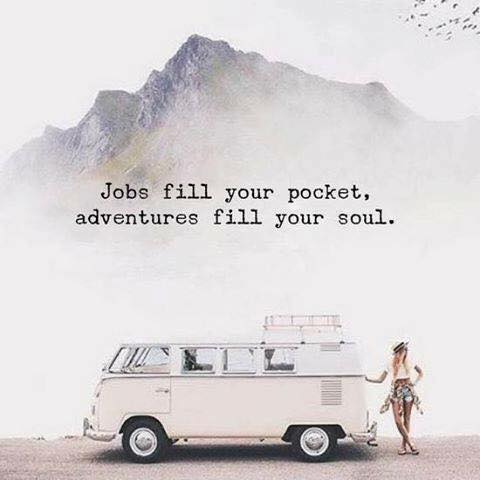 Take some time out in your life to enjoy all that hard work and to fill your soul. You deserve an adventure! You deserve to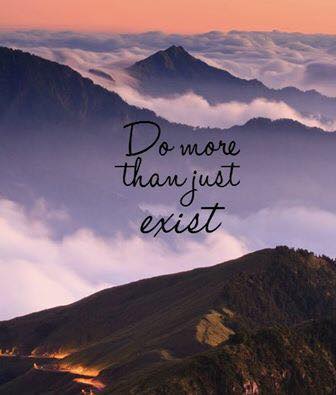 Okay, so that was 6 philosophies.  I guess I was feeling generous. Anyway, I hope this post inspires you to take that trip that you have pushed to the back of your mind, and, as always, I would love to hear about it.